May 30 - June 3

Workshops

Online

May 24 - 26

Conference

Online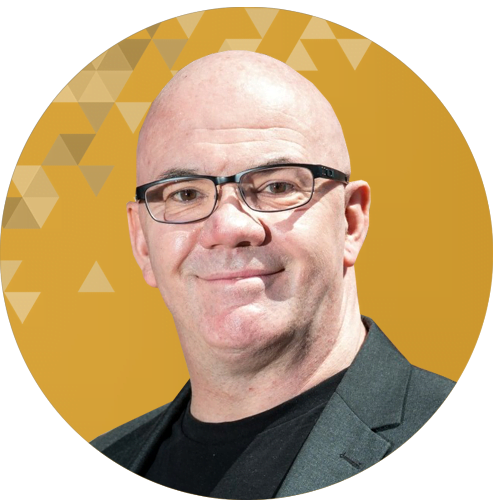 Positon: 
Founder
Company: W3 Project Consulting
Country: UK
Day 2 (May 25) & Day 3 (May 26) , Track 2: Observability and Security
A career CTO with over 20 years' leadership experience in technology at the leading edge', Finbarr is dedicated to helping teams develop breakthrough business models powered by tech. His prior roles have included stints driving technology transformation at global operators such as BT, William Hill, and Lebara, and he also headed technology as a member of the founding team at Answer Digital, one of the UK's foremost software houses. Finbarr's early experiences included two years with Netscape, as a member of the team that brought the web to the world and established the enduring model for digital innovation that propels the best of today's Consumer Internet.