May 30 - June 3

Workshops


Online


May 24 - 26

Conference


Online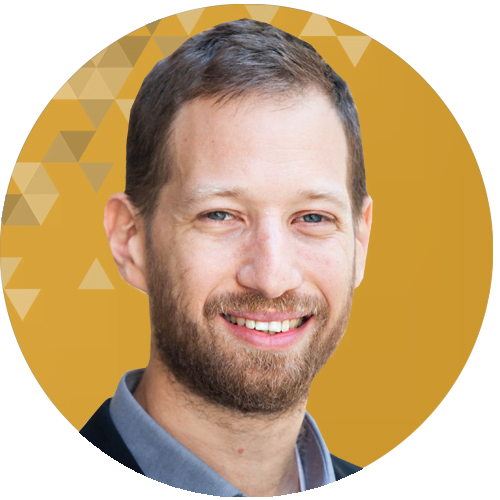 Positon: 
CEO & Co-founder
Company: Lumigo
Country: Israel
Erez is the CEO & co-founder of Lumigo, a startup focusing on simplifying serverless applications troubleshooting, where the entire backend is… 100% serverless.
Prior to founding Lumigo, Erez was the R&D director of cloud products at Check Point, heading the company's cloud strategy & execution.
Monitoring Kubernetes Vs. Serverless Based Applications
The software we write does not always work as smoothly as we would like. In order to know if something went wrong, understand the root cause, and fix the problem, we need to monitor our system and get alerts whenever issues pop up. There are many useful tools and practices for Kubernetes-based applications. As we adopt serverless architecture can we continue to use the same practice? Unfortunately, the answer is no.
In this session we will discuss:
The differences between monitoring Kubernetes and serverless based applications
Best practices for serverless monitoring
Methods to efficiently troubleshoot serverless based applications
Join our session and start enjoying the great benefits of serverless computing.