May 30 - June 3

Workshops


Online


May 24 - 26

Conference


Online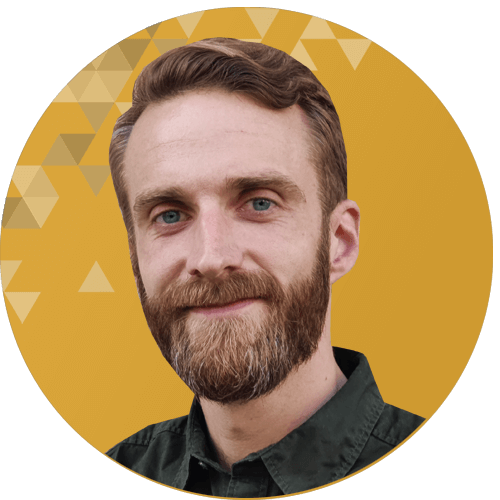 Positon: Senior Cloud Architect
Company: Elastisys
Country: Sweden
Lars Larsson is a senior cloud architect at Elastisys. He holds a PhD in computer science from Umeå University in Sweden and has worked with cloud computing in both industry and academia for over a decade.
Principles for Designing and Deploying Scalable Applications on Kubernetes
Lars Larsson, PhD and senior cloud architect at Elastisys, will explain how to develop and deploy applications specifically to take advantage of the capabilities offered by Kubernetes. Adapting software to the runtime it will be deployed in, taking advantage of all its possibilities, and making realistic workarounds for potential pitfalls, helps us all provide services that are more stable and highly available. Lars also will show how to design and develop applications so that they are observable, even if they consist of many micro-services.