May 30 - June 3

Workshops


Online


May 24 - 26

Conference


Online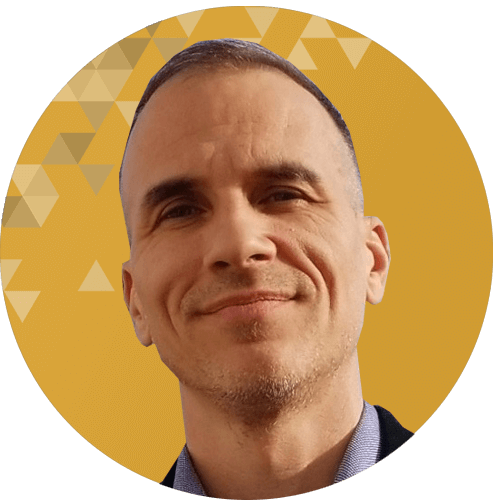 Positon: 
CEO, Head of Product and Market
Company: Strong Network
Country: Switzerland
He is the co-founder of Strong Network, a Swiss provider of a Kubernetes platform that allows companies to standardize their code development process in order to make it efficient, secure and available anywhere and any device. His company is backed by famed VC investors and selling internationally to companies such as Broadcom. Before that, Laurent sold his last start-up in 2016 to the US company Snapchat and appeared in Bloomberg Technology and over 30 news outlets following the acquisition. He worked 8 years in New York and 6 years in Tokyo for IBM, including the Research Division (TJ Watson Center) and the IBM CTO office. He is the author of dozens of Medium articles on security, digital identity, and future life and is often participating in international panels of experts in cybersecurity. He received his engineering degree and PhD in Switzerland from ETH Lausanne and has guest professor positions in Tokyo, Japan and Switzerland.
Cloud-delivery Security for DevSecOps – Make Your DevOps Process Available Anywhere and on Any Device
Companies today need to deal with the complexity of adapting their code development process to talented developers working internally as well as remotely, being mobile or even on freelancing contracts. Keeping DevOps secure across a completely distributed code development IT infrastructure is a challenge that companies can tackle using Cloud-delivered security. In this session, we explain how software containers, kubernetes and Cloud IDEs form an instrumental mechanism to deliver such a globally accessible DevOps process that keeps the organization's source code, data and credentials secure even when the corporate IT perimeter ceases to exist.