May 30 - June 3

Workshops


Online


May 24 - 26

Conference


Online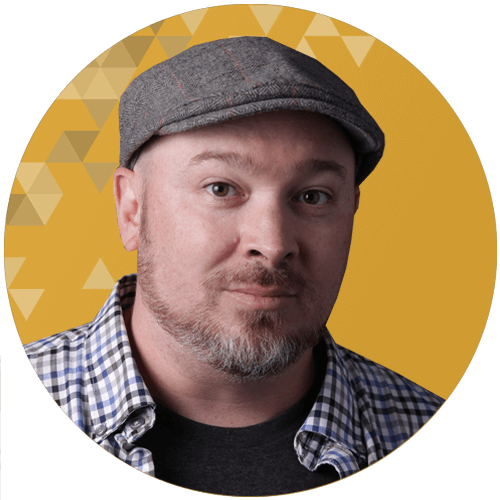 Positon: 
Head of DevRel
Company: Mattermost
Country: US
PJ is the Head of Developer Advocacy at Mattermost and a board member of Open Sourcing Mental Health (OSMHhelp.org). He is an organizer of DevOps Days Buffalo, CodeDaze, and ElixirDaze. Additionally, PJ is a developer, writer, speaker, and musician. He is known to travel the world speaking about programming and the way people think and interact. He is also known for wearing hats.
DevOps – Philosophy vs Practice
Many of our conversations on DevOps revolve around tools and practices – but very few address where the two meet.
We can talk about monitoring, analytics, alerting, on-call, and the philosophies surrounding them, but how do we bring the two worlds together?
This talk will focus on successful setups and all the parts and tools that go into them. How do we make sure we have everything we need for our organization. We'll also discuss how to get the buy-in needed from your team to make it work.