May 30 - June 3

Workshops


Online


May 24 - 26

Conference


Online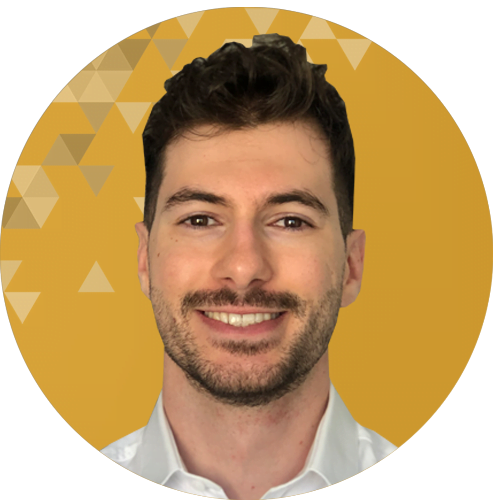 Positon: 
Consultant – Software Engineer
Company: Xebia
Country: The Netherlands
Day 1 (May 24) , Track 2: Observability and Security
Patrick is a software consultant, engineer and trainer with a broad set of skills, both technical and interpersonal.
Patrick also hosts the Beyond Coding Podcast. A podcast that covers topics on and adjacent to creating software. With each episode he aims to give perspective and share understanding to those listening in.