May 30 - June 3

Workshops


Online


May 24 - 26

Conference


Online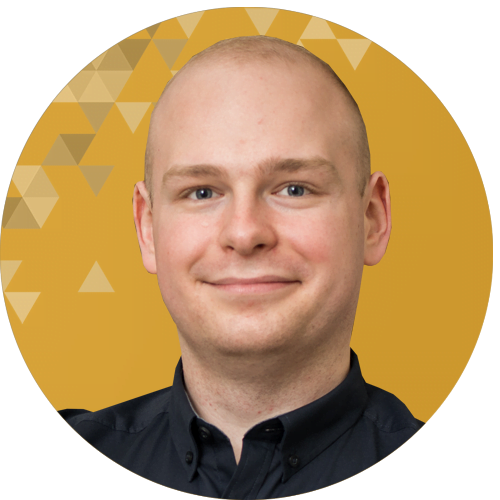 Positon: 
Azure Cloud Architect
Company: Nordcloud, an IBM company
Country: Poland
Day 1 (May 24) , Day 3 (May 26) , Track 4: Architecture and DevOps Teams
Cloud Architect, Blogger, Consultant supporting clients in implementing solutions based on the public cloud. Currently associated with Nordcloud, an IBM company as Azure Cloud Architect. Passionate about system and process architecture as well as automation. He loves to take part in conferences and share his knowledge with others. On a daily basis related to Microsoft technologies (Azure / .NET). Outside of work, you can find him either preparing coffee or in the dance hall, where he develops his skills in bachata.