May 30 - June 3

Workshops


Online


May 24 - 26

Conference


Online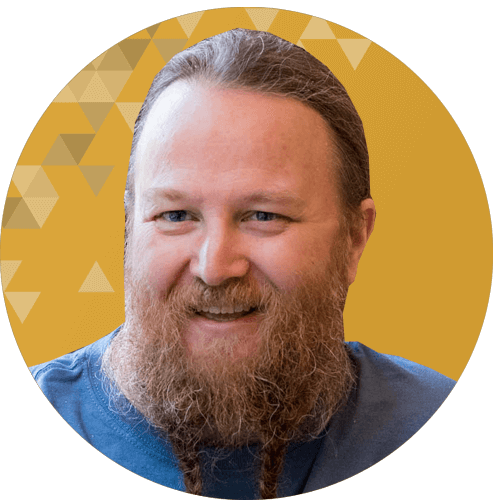 Positon: 
Senior Technical Leader & Senior Developer Advocate
Company: Cisco Systems
Country: UK
Stuart is a Technical Leader / Developer Advocate at Cisco DevNet, where he focuses on network automation and the developer experience for engineers, partners working with network automation and DevNet. Prior to joining Cisco DevNet, he worked in a variety of roles ranging from Network Engineer to Network Architect for Cisco. Stuart can be found on Twitter @bigevilbeard
Digital Transformation Through GitOps and Infrastructure as Code
Software delivery teams are looking to increase the speed of innovation without compromising quality. There are many approaches but when you break it down, all roads lead to DevOps and continuous delivery. One recommended model to successfully implement DevOps in your environment leverages GitOps and Infrastructure as Code.
This talk is focused on how one team at Cisco has leveraged this model and what a powerful impact it has had. We will discuss the goals of the team, what problems they had before implementing this model, then the framework of what they implemented and the operational model. Digital transformation through GitOps and Infrastructure as Code has been successful.