May 30 - June 3

Workshops


Online


May 24 - 26

Conference


Online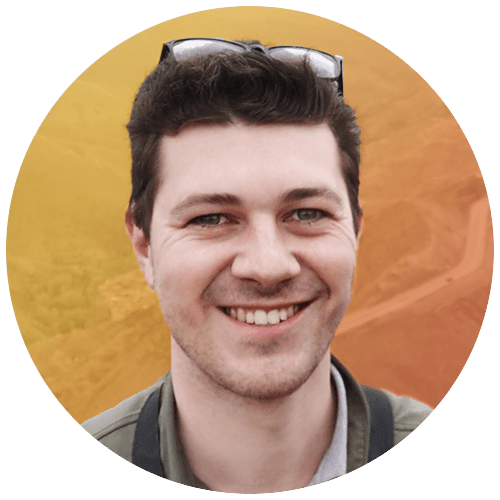 Positon: 
Data Engineer
Company: Infinity Works
Country: UK
Adam Dewberry is a consultant data engineer, specialising in building cloud data platforms. Along with engineering, he is responsible for up-skilling customers' staff, working alongside them to help them own and expand their new data infrastructure.
In a pre-Covid world, he would often be found hitch-hiking across the Balkans and eastern Europe; in a peri-Covid world, he's learning to skateboard.
A Devops Approach to Data: A Tale Through the Trenches in Search of a Cloud Data Revolution
Data, as an engineering discipline, is a relatively immature field in the eyes of software and DevOps. This talk showcases the mistakes made, and how infrastructure as code and GitOps overcame them to build a world class data platform in AWS and Snowflake.