May 30 - June 3

Workshops


Online


May 24 - 26

Conference


Online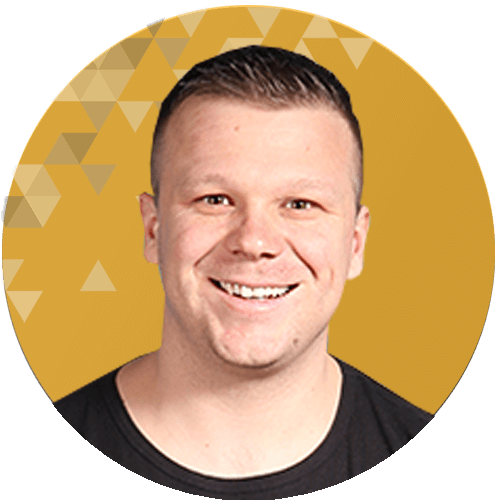 Positon: 
CEO, International Speaker
Company: Croatia
Country: Locastic
Antonio Perić-Mažar is CEO at Locastic, a digital agency based in Split, Croatia. Its main focus is to build amazing mobile and web applications for their clients, which range from small startups to enterprise companies from all around the world. For the last 10+ years, Antonio has dedicated his time to delivering high-quality software solutions for his clients and in 2011 he founded Locastic.
In 2012 Antonio co-founded SHIFT Conference, the biggest startup/business tech event in South-East Europe. More info: http://2015.shiftsplit.com.
Antonio is also focused on sharing his business and development knowledge with Startups and other Entrepreneurs and is a frequent speaker at international conferences. He is a proactive guy that enjoys hosting and attending meetup events, he also thinks that Blockchain development and Esports are the next big thing. 🙂 
Are You Failing at Being Agile?
In these past few years, agile methods became a vital part of the software development process, but are they really applicable for all types of projects and team sizes?
A while ago, the Locastic company changed the way of approaching the project development because the team noticed that standard SCRUM-ish methods aren't fully compatible for us, so the company developed their own, modified version of agile.
In this talk, Antonio will showcase how powerful this approach is and how you can use it to find problems, and eventually resolve them.