May 30 - June 3

Workshops


Online


May 24 - 26

Conference


Online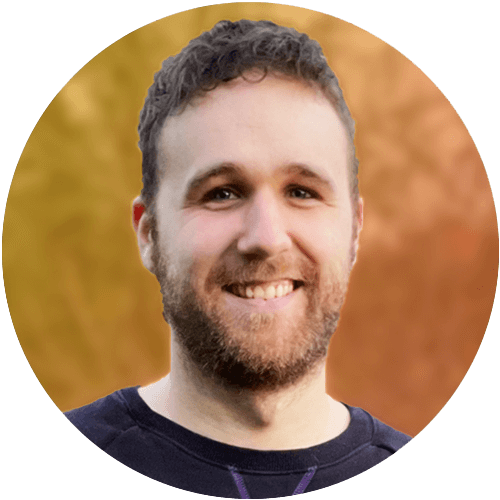 Positon: 
Co-Founder and CNCF Ambassador
Company: Arctic Foxes
Country: Germany
Chris, known as Chrisz100 to the internet, helps organisations understand cloud computing and DevOps and serves as CNCF Ambassador. He combines years as an Agile Coach and trainer for AWS, Google Cloud and Kubernetes. When not working he can be found in the mountains and exploring the DJ way of life.
Kubernetes and Multi-Tenancy
As infrastructures adopting Kubernetes in the DevOps practices grows, so does the number of clusters. Yet control planes require maintenance and if hosted by service providers do have cost attached to them. In this session, we will explore how multi-tenancy clusters fit into the corporations, how to operate them using DevOps practices, and how the open policy agent framework helps achieve common ground for tenants.