May 30 - June 3

Workshops


Online


May 24 - 26

Conference


Online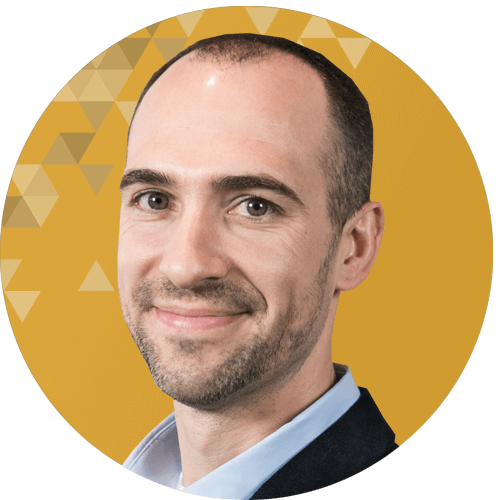 Positon: 
Director, Product Management
Company: IBM
Country: US
Chris Rosen is a Director, Product Management, for IBM Cloud's containers and microservices portfolio including the Kubernetes Service, managed Red Hat OpenShift, Container Registry, and Istio. Chris has held a variety of roles in his 21-year career with IBM and is currently responsible for delivering IBM's container strategy by working closely with customers, partners, development, design, and research. He has a BS in Information Technology and an MBA, both from Rochester Institute of Technology.
Ease the Agony of Operationalizing Your Containerized Apps in the Cloud
While containers are becoming increasingly practical in application development environments, operating a container-based environment is a challenge most organizations are not prepared to tackle. Much of the container and orchestrator work is focused around the needs of developers, while the knowledge and tools needed to operationalize are still evolving. Considerations need to be made across a broad range of areas including, but not limited to, continuous-delivery processes, capacity planning, monitoring, and security. With more organizations planning to use containers in production environments, the questions around operationalizing containers have become more urgent. Join us in this session to go beyond adopting containers as a new tool in your development journey and learn how to successfully operate them effectively in the cloud.