May 30 - June 3

Workshops


Online


May 24 - 26

Conference


Online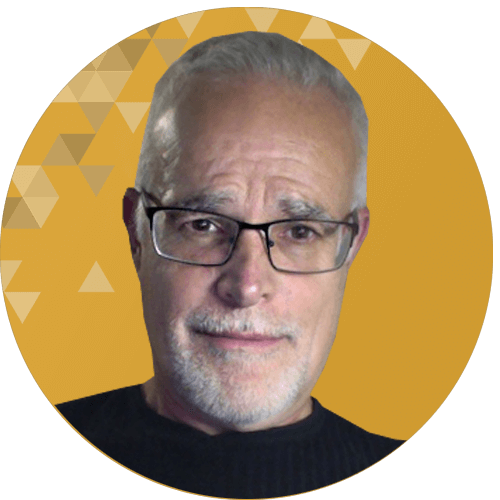 Positon: 
Managing Partner
Company: Agile 2 Academy
Country: US
Cliff is Managing Partner of Agile 2 Academy. He is a consultant who has focused on combining Agile and DevOps. He has helped with more than ten Agile or DevOps transformations and is a DevOps trainer and subject matter expert. Previously Cliff was co-founder and CTO of a software startup that grew to 200 people. Cliff was on the Agile 2 team and is a co-author of the Agile 2 book. Cliff is certified in the Human Synergistics Organizational Culture Inventory® and Organizational Effectiveness Inventory® assessment tools.
Why Agile 2 Ideas Help Organizations to Use DevOps
The reality is that DevOps has become largely a collection of technical practices. But organizations that try to adopt DevOps approaches have great difficulty because DevOps is, fundamentally, reliant on having an Agile culture. But what does that mean? Agile 2 helps us to be much more specific – we can even link Agile 2's behaviors to cultural dimensions. And that makes the true impediments to DevOps adoption much more apparent.