May 30 - June 3

Workshops


Online


May 24 - 26

Conference


Online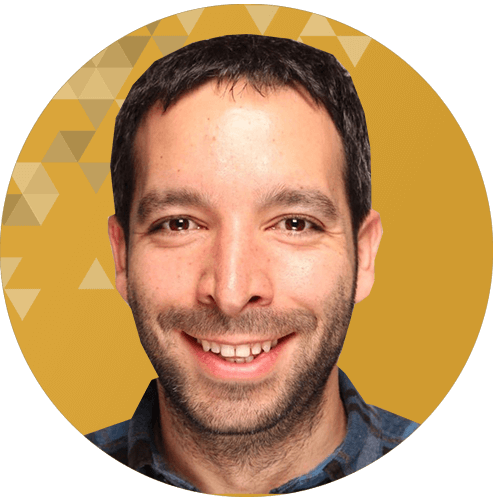 Positon: 
Senior Developer Advocate
Company: HashiCorp
Country: The Netherlands
Kerim is a senior developer advocate at HashiCorp, where he works on creating a positive experience for infrastructure operators. He is passionate about complex systems and enjoys the challenge of codifying them. Before he joined HashiCorp, Kerim worked at a variety of companies, ranging from cultural institutions and aviation to government services.
Codifying Multi-Cloud, Multi-Continent Workflows