May 30 - June 3

Workshops


Online


May 24 - 26

Conference


Online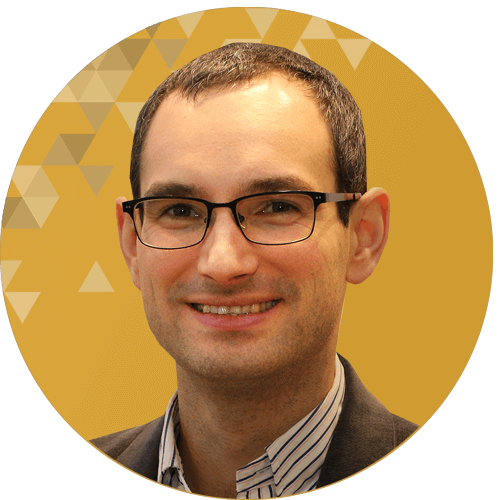 Positon: 
Senior Cloud Architect
Company: Elastisys AB
Country: Sweden
Cristian is a cloud architect at Elastisys and a researcher at Umeå University. He received a PhD in 2012 from INRIA, France. He's experienced in cloud computing, network engineering and information security. He acted variously as a consultant, practitioner, teacher and researcher. When coming out of the clouds, Cristian works out by playing with my two daughters.
Redundancy Across Data Centers with Kubernetes, WireGuard and Rook
Several court rulings and a guideline from the European Data Protection Board (EDPB) made it clear: It is a huge legal risk to process EU personal data on US-owned clouds. Therefore, many Kubernetes administrators are scrambling to port their environments to an EU cloud provider or their on-prem data centers.
Unfortunately, such environments often lack the notion of "availability zone", which makes cross-data-center redundancy difficult. Needless to say, Kubernetes application developers would be disappointed to learn that porting their Kubernetes-based stack to a new cloud provider implies a degradation of business continuity.
In this talk, Cristian will demo how to host a containerized application with cross-data-center redundancy using Kubernetes, Rook / Ceph, Calico, and WireGuard.