May 30 - June 3

Workshops


Online


May 24 - 26

Conference


Online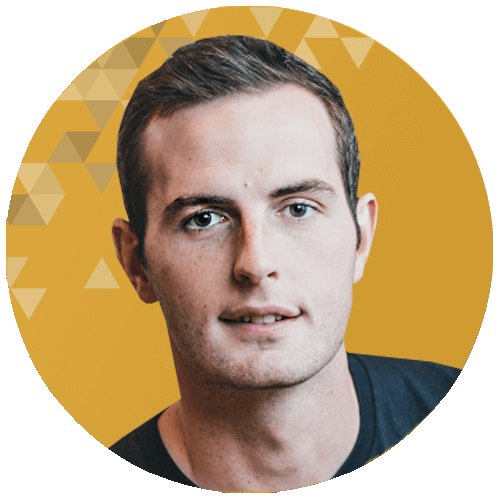 Positon: 
Head of Developer Relations
Company: Seldon
Country: UK
Ed is an innovative developer, creative technologist, and machine learning enthusiast. He comes from a background in computational modeling and cloud-native deployments and now works at Seldon, helping developers do machine learning in production. He also runs the MLOps London community and co-organizes Tech Ethics London.
Tackling the Massive Complexity of Production Machine Learning
As an early Machine Learning practitioner working with a small number of models it was easy to think that wrapping a model in an API was all that was needed. Since then, having worked with customers that deploy thousands of models at scale, Ed has realized quite how naive that worldview was. The road to MLOps best practice is long, hard and poorly defined… In this talk, Ed will cover the mistakes has made, what he has learned along the way, and how DevOps principles are bleeding over into the field of ML.