May 30 - June 3

Workshops


Online


May 24 - 26

Conference


Online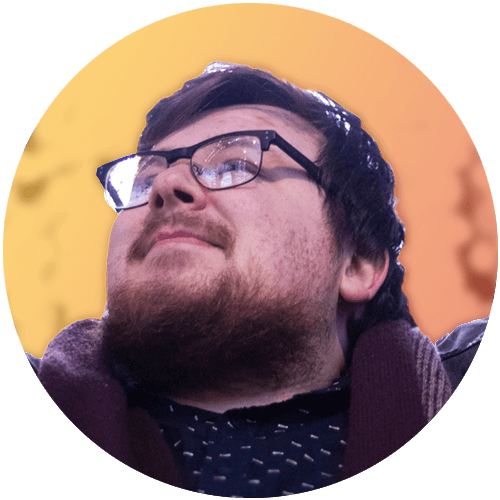 Positon: 
Site Reliability Engineer
Company: Solvemate
Country: Germany
Evan Smith is a Site Reliability Engineer with the remote German company Solvemate and is responsible for managing the infrastructure, CI/CD, incident response and monitoring, as well as promoting a culture of kindness and learning.
Kind Engineering: How To Engineer Kindness
Software Engineering is an environment that is rife with worrying stereotypes like the "Brilliant Jerk" and the "Peter Principle". How do you be a kind engineer and encourage kindness in engineering? For the last couple of years, I've been exploring what it means to be a Kind Engineer. It's called different things in different circles but ultimately it comes down to the fact that people who give more unconditionally make themselves happier, their teams happier, and their companies happier. Evan would like to share some practical tips on how people can become kinder engineers.