May 30 - June 3

Workshops


Online


May 24 - 26

Conference


Online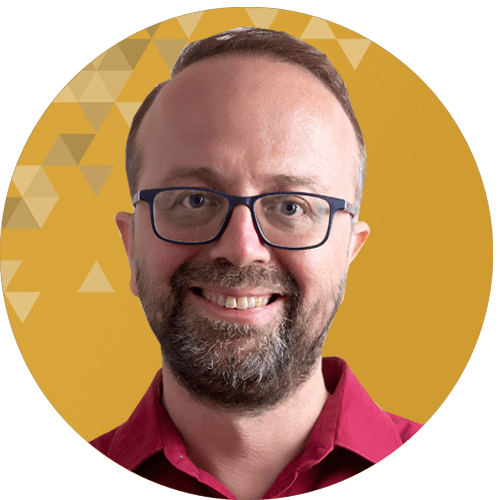 Positon: 
Lead Cloud Solutions Architect
Company: ALLPLAN
Country: Germany
George is a Microsoft MVP and the organizer of Munich .NET Meetup. He is a Cloud Solutions Architect and .NET Software Engineer with more than 20 years of professional experience. He works and lives in one of the most beautiful cities in the world, Munich, where he enjoys his free time studying and cycling.
Create and Publish a Blazor Component as Nuget Package
In this session, we will create together a Blazor Weather Widget which will publish as a Nuget package using Azure DevOps.