March 24-26

Vilnius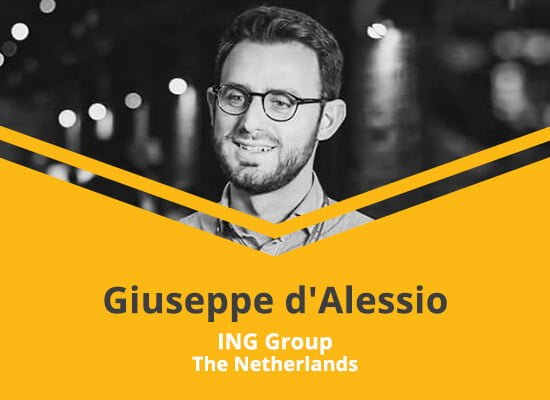 Giuseppe d'Alessio is young and passionate computer engineer turned in the last two years to be an engineering manager.
CD4ML: DevOps Applied to Machine Learning and BigData
Software Engineering applied to Data Science is the formula to get Data engineering, which is becoming an increasingly key capability to unlock Machine Learning & AI. The market is exponentially growing, what are the skills and the technologies interesting for a DevOpers? What exactly does a Data Engineer do, though? Giuseppe presents two architectures for batch and streaming data that covers the most important languages, tools and skills that are necessary. Covering elements of CD/CI and best practices to apply them to the Analytics context (CD4ML).
Never miss our news!
We love email, and you should too. Your inbox is where you'll find all the latest announcements and deals.
BONUS: Subscribe & get previous conference video archive!