May 30 - June 3

Workshops


Online


May 24 - 26

Conference


Online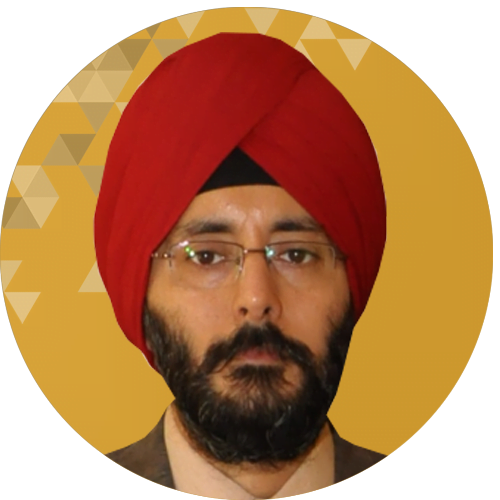 Positon: 
Senior Director
Company: Capgemini
Country: India
Gurpreet Sachdeva is a Technology Executive with 25 years of experience working on some of the most challenging technologies related to Communication Software, DevSecOps, Cloud Computing and Cybersecurity. Gurpreet did his B. Tech (C.S.) from NIT, Kurukshetra (India) and M.S. (Software Systems) from BITS, Pilani. He is Cloud and DevSecOps Solution Architect in Capgemini and leads the DevSecOps practice. Gurpreet has led DevOps and DevSecOps Transformation initiatives for multiple customers across different industries and geographies. Gurpreet is a published author and frequent speaker in prestigious conferences like DevOps India 2021, cdCON 2021.
Value Stream Thinking – The Next Phase of DevOps
A common perception about DevOps is of the variety of tools available and the automation of different tasks. However, Value Stream Thinking is increasingly being adopted as a key element of DevOps strategy. Both large and small organizations are appreciating the precision and orientation brought by Value Stream visualization.
This session will give an introduction to Value Stream Thinking, its benefits, and techniques. Why Value Stream Thinking is now being seen as the next level of DevOps progression. Gurpreet will also elaborate on how can organizations go about implementing it. The visibility, precision, and measurement achieved through Value Stream Thinking will be illustrated with real-world transformation stories. Value Stream Thinking provides a comprehensive mechanism to refine and optimize DevOps practices and processes.