March 24-26

Vilnius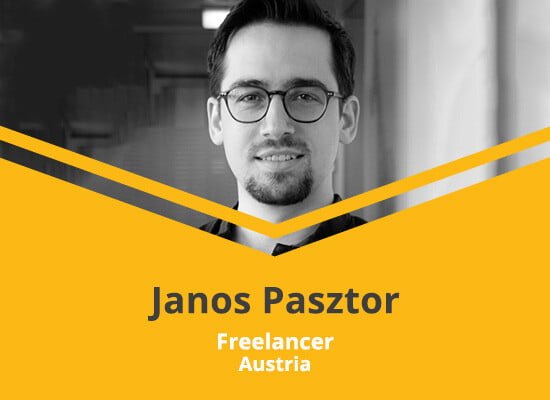 Janos Pasztor is a DevOps engineer and developer with over a decade of experience in the industry and a passion for creating educational content.
Behavior Testing Your Containers
Do you manually test your containers? Do you not test at all? What if I were to tell you there is a better way? An easy, readable way? This talk will give you an introduction into behavior testing with Python and Gherkin, a very friendly, readable test description language, and it will guide you through creating a test environment for your containers.
Containers are here to stay, no doubt about it. If you have never built a container in your life, or you are unsure how to build a production-grade container, this workshop is for you. We will go through the process from running your first container to the point where you will be able to run containers in a cluster.
Never miss our news!
We love email, and you should too. Your inbox is where you'll find all the latest announcements and deals.
BONUS: Subscribe & get previous conference video archive!