May 30 - June 3

Workshops


Online


May 24 - 26

Conference


Online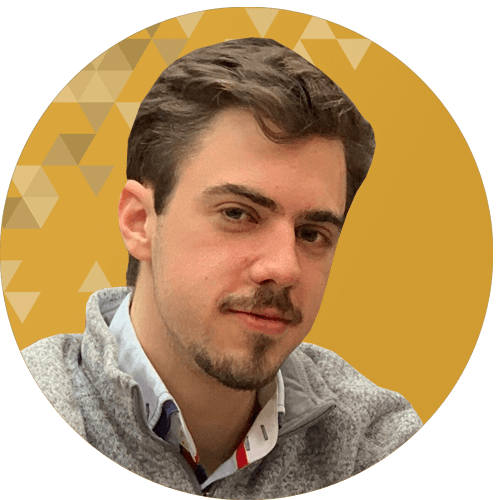 Positon: 
Lead, Security and Infrastructure
Company: Orbit
Country: UK
Jonathan is a software engineer at Orbit by day and live production tech, pyrotechnician, and musical theatre performer by night. His interests include hardware reverse engineering and information security. He has once set a swimming pool on fire.
How to Make Compliance Sexy: Security at Startups
At large organizations internal security systems are often cumbersome and difficult to use, leading to developers not always following best practices. In addition, data egress and unauthorized access are difficult to spot without analyzing every endpoint your business uses, including the ones normally outside your sphere of control, especially when trying to build infrastructure quickly and effectively. These problems become the worst of both worlds in smaller companies and can compound to create massive and difficult to solve problems. In this talk, we outline how to use the tools in your arsenal to implement robust internal security across IT, infrastructure, DevOps, and engineering as a one-person team, remain compliant with various regimens, and how to best implement controls in a way designed to be both developer-friendly and easily-extensible without breaking the bank.