May 30 - June 3

Workshops


Online


May 24 - 26

Conference


Online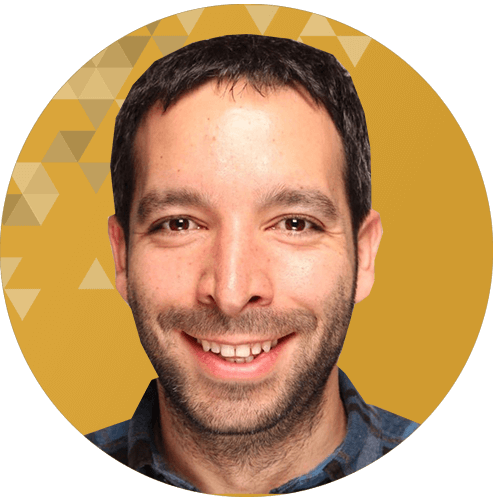 Positon: 
Senior Developer Advocate
Company: HashiCorp
Country: The Netherlands
Kerim is a senior developer advocate at HashiCorp, where he works on creating a positive experience for infrastructure operators. He is passionate about complex systems and enjoys the challenge of codifying them. Before he joined HashiCorp, Kerim worked at a variety of companies, ranging from cultural institutions and aviation to government services.
In this talk, Kerim will discuss common patterns (and missteps!) that come into play when your organization is looking to lower its cloud computing bill. He will look at where observability comes into play, why codification matters, and how operations engineers are taking on the role of financial controller.