May 30 - June 3

Workshops


Online


May 24 - 26

Conference


Online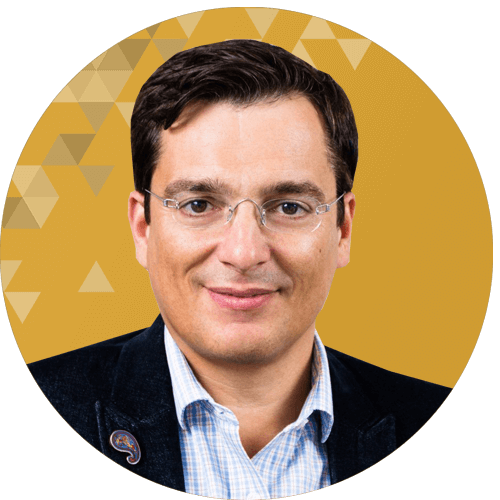 Positon: 
Co-Founder & Chief Product Officer
Company: CAST AI
Country: US
Co-founder and CPO at CAST AI, Laurent is responsible for product and business development. He was co-founder and Chief Product and Business Officer at Zenedge, acquired by Oracle in 2018. Laurent was also CEO and co-founder of Viewdle, acquired by Google in 2012.
The End of the Cloud Monopolies Is Coming, Thanks to Kubernetes
The cloud is a fortress. Public cloud infrastructure is owned by a handful of companies with hardly any oversight. They get to decide who to welcome or who to deplatform. Not that the cloud providers will, but they can. Once organizations select a cloud provider, they essentially have no choice but to trust a monopoly that could also become a competitor. But it does not need to be. Thanks to Kubernetes, Cloud Neutrality is not only possible, but it is also easy.
In this session, we will demonstrate the business value of being cloud-neutral, and discuss the real business advantages of multi-cloud and any clouds. We will also show how simple and easy it is to deploy a cloud-neutral Kubernetes cluster that spans across any number of cloud providers; and will show how workloads are free to roam between clouds, automatically switching for cost optimization, scale, performance, or simply for resilience to a cloud failure.