May 30 - June 3

Workshops


Online


May 24 - 26

Conference


Online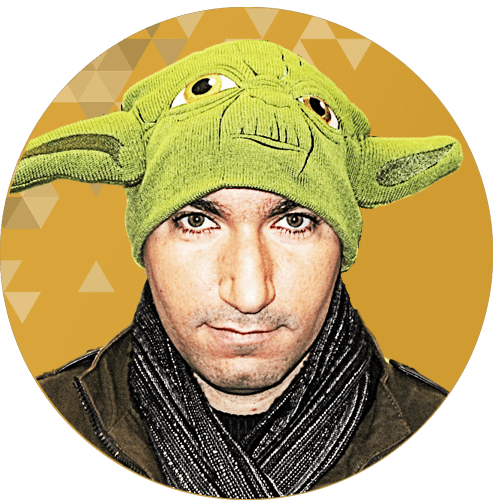 Positon: 
Developer Advocate
Company: Snyk
Country: Israel
A GitHub Star, world-wide recognized for championing open source software and actively working within communities to inspire and lift other humans. A JavaScript & Node.js software developer, building web applications and command-line tools. A web security activist , engaging in security research, software supply chain security, and regular contributor and project lead to OWASP Foundation projects. An avid member of the Node.js Foundation ecosystem security working group, dedicated to advancing Node.js security awareness and skillset in the open source community. Developer Advocate at Snyk.
Mastering Node.js Best Practices for Docker-Based Applications
You thought you figured out how to build your Node.js web applications with Docker? Chances are, you're probably missing out on a lot! Many articles on this topic have been written, yet sadly, without thoughtful consideration of security and production best practices for building Node.js Docker images.
In this session, we are going to hack a live running Node.js Docker container, only due to vulnerabilities in the container image and see how severe the issue is. We will also run through step-by-step production-grade guidelines for building optimized and secure Node.js Docker images by understanding the pitfalls and insecurities with every Dockerfile directive, and then fixing it. Join and master the Node.js best practices for Docker-based applications.