March 24-26

Vilnius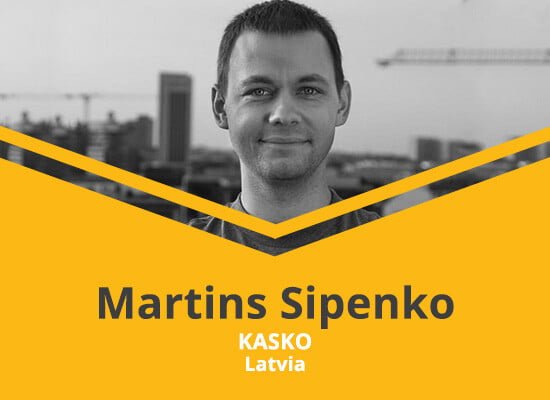 Martins is a software engineering professional with years of experience in software and infrastructure design, development
and integration. Currently working in KASKO where he is responsible for building and running secure, modern and scalable
infrastructure. Open source contributor. Huge fan of automation.
Automated Machine Image Build Pipeline for Multi Account AWS Setup
More and more companies are starting to adopt multi account AWS setups and it becomes harder to manage custom machine images. This talk will cover how Packer, in conjunction with CI tools, can be used to set up AMI build pipeline that can not only build images, but also distribute them across multiple AWS accounts in a secure way.
Never miss our news!
We love email, and you should too. Your inbox is where you'll find all the latest announcements and deals.
BONUS: Subscribe & get previous conference video archive!