May 30 - June 3

Workshops


Online


May 24 - 26

Conference


Online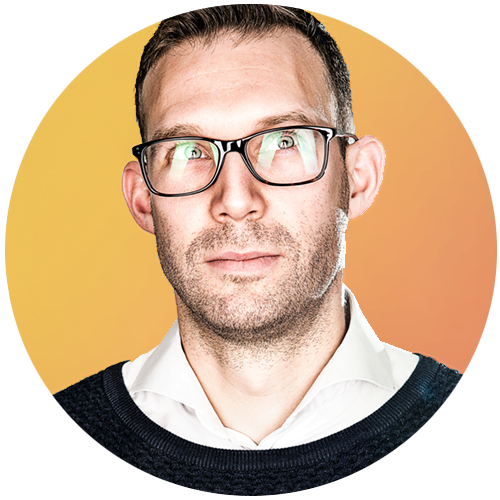 Positon: 
CEO and Founder
Company: Merkely
Country: Norway
Mike is an experienced DevOps practitioner and people enthusiast. He is former CTO @Praqma, a Danish based DevOps consultancy that had a successful exit to Eficode in 2019. Today, he is CEO and founder of Merkely, a DevOps tooling startup.
DevOps: The Future of Change Management
DevOps has transformed the way we deliver software to our customers. But for teams in regulated industries, manual change management processes still put a delay on releases. For these teams, automating change management as part of the DevOps process is the next frontier. This talk will show how and why to automate change controls and release documentation with security and traceability built-in.