March 24-26

Vilnius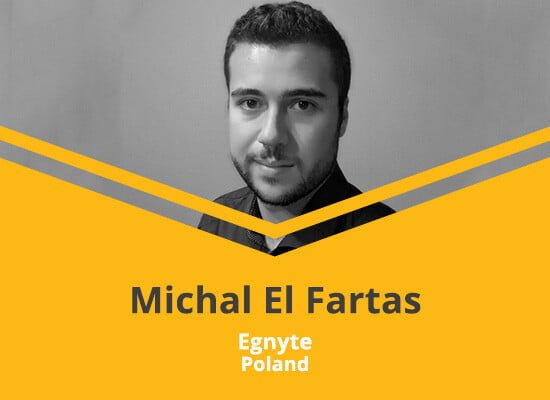 DevOps Engineer at Egnyte. Working with Kubernetes for last 4 years. Fan of cloud native solutions and tight cooperation with developers. Privately Michal enjoys scuba diving, motorcycles and craft beer.
Autoscaling vs HighAvailability in Kubernetes
With Kubernetes, autoscaling is made easy, but there are still traps waiting for incautious. How to ensure high availability in shared large scale cluster – a journey through scheduling, load balancing and meaning of HA in Kubernetes.
Never miss our news!
We love email, and you should too. Your inbox is where you'll find all the latest announcements and deals.
BONUS: Subscribe & get previous conference video archive!