March 24-26

Vilnius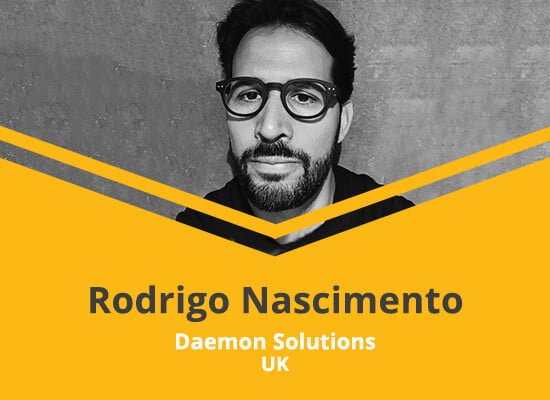 Rodrigo Nascimento is an experienced consultant with 30 years of experience in IT. He has been working from the strategy definition down to the technical implementation, ensuring that deliverables can be traced to the promised business values. The combination of his passion for technology (which started when he was 10 years old with his first ZX Spectrum) and his strong academic business background (bachelor's degree in Marketing and MBA) have been used in many organisations to optimise the utilisation of IT resources and capabilities to leverage competitive advantage.
Smooth Standards Consumption with Compliance as Code
One of the challenging aspects of automating infrastructure management is to ensure that its state is delivered according to specification/requirements, combined with a follow up through its lifecycle.
Configuration management and infrastructure as code tools have been widely used to accelerate the delivery, but what can we use to automatically measure the conformance of produced resources?
Well, there is no simple answer as "tools" may not fulfil all our needs. This session aims to present a discussion about the codification of organisation's internal and external standards to leverage the quality of resources delivered through automated deployments.
Never miss our news!
We love email, and you should too. Your inbox is where you'll find all the latest announcements and deals.
BONUS: Subscribe & get previous conference video archive!