March 24-26

Vilnius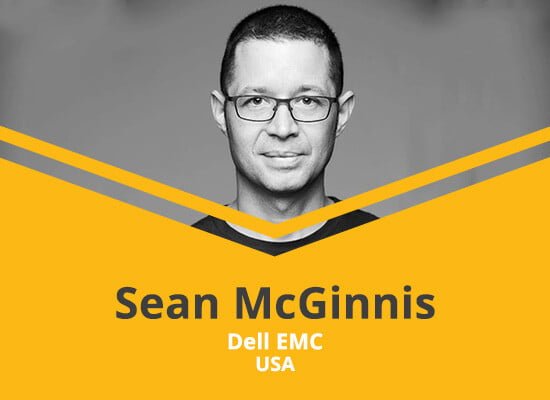 Sean is a Distinguished Engineer in the Dell EMC Office of the CTO, focusing on programs to support open source usage and involvement across the company.
Sean is currently a community representative on the OpenStack Foundation Board of Directors. He has served on the OpenStack Technical Committee (TC), was the Project Team Lead (PTL) for the Cinder block storage project and the Release Management team, and is currently a core reviewer in a number of OpenStack projects.
Release Automation via Git
Over the years of growth, the OpenStack community faced the challenges of releasing software consistently for a growing number of deliverables and a wide range of users with varying levels of experience. Many of these challenges have been addressed by automating the release process through a workflow familiar to the project developers, giving them control over their release activity while still keeping the control and consistency needed to make sure downstream consumers received quality packages.
This presentation will give an overview of how code reviews are used to manage release activity. It will step through the use of Zuul CI jobs to perform validation of requests before they are accepted, and how commits are used to trigger jobs to tag and release the software, update documentation, trigger requirements updates, and other follow on work that needs to happen whenever new code is released.
Never miss our news!
We love email, and you should too. Your inbox is where you'll find all the latest announcements and deals.
BONUS: Subscribe & get previous conference video archive!