May 30 - June 3

Workshops


Online


May 24 - 26

Conference


Online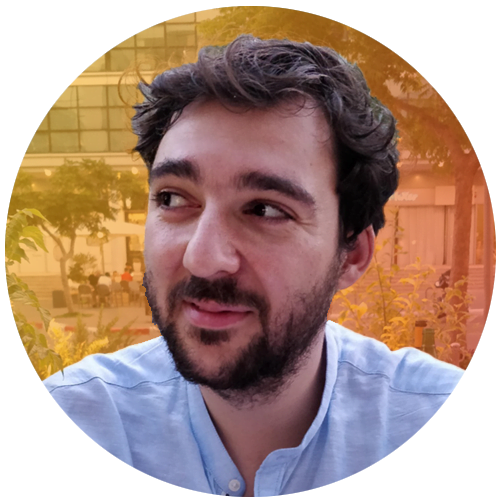 Positon: 
Devops Engineering Team Lead
Company: 888Sparkware
Country: Romania
DevOps team lead and CI/CD enthusiast
Thick as Thieves: Dangers of Getting Too Tied With Your CI Tool
We consider ourselves lucky to love the tools we use. But what happens when, after a period of bliss it's time to move on? In this talk we're going to tell you the story of migrating from Jenkins to Azure Pipelines and the dangers of relying on custom tooling tailored to a single system. In short, how hard was it to move from custom-written, Jenkins bespoke tools, to a more general and platform-agnostic solution.