March 24-26

Vilnius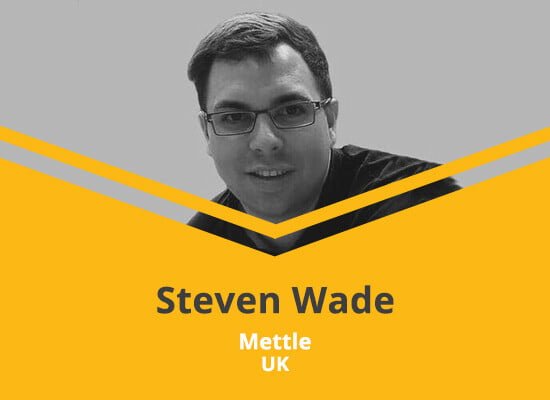 Steven Wade currently leads the Platform Team at Mettle in London. Prior to his current role, Steve was Principal Kubernetes Consultant at Apprenda providing Kubernetes training and implementation services. Steve has served in technology leadership roles across multiple verticals including real estate, gaming, and the UK parliament. Steve has a BSc in Computer Science from Portsmouth University and is passionate about cloud-native software development and distributed computing.
Mettles Journey Towards Throw-Away Clusters
When Steve arrived at Mettle he was greeted by manually provisioned clusters with nodes that were multiple years old and people were scared to change them. This talk will show you the journey Mettle is on to go from this setup to how they now see clusters as being totally ephemeral. Steve will talk about the lessons learnt along the way, the tools being leveraged and what's left to do to complete this journey.
Never miss our news!
We love email, and you should too. Your inbox is where you'll find all the latest announcements and deals.
BONUS: Subscribe & get previous conference video archive!