May 30 - June 3

Workshops


Online


May 24 - 26

Conference


Online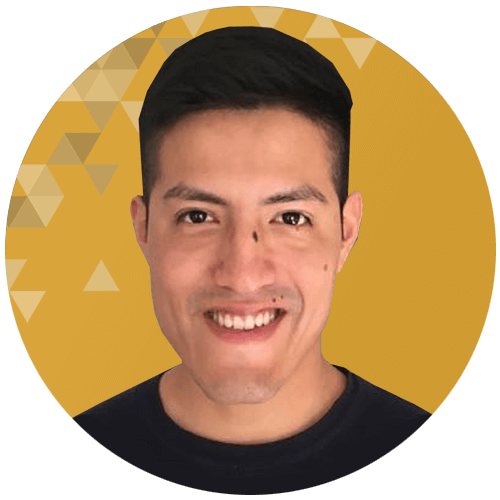 Victor Manuel Zanabria Consuelo
Positon: 
Product Owner
Company: Ikano Bank
Country: Sweden
Victor is an experienced Product Owner who has been helping organizations with transforming their business ideas into digital solutions for more than 10 years. He is been working in the world of Product Development, dealing with several stakeholders from different departments. As part of his portfolio, he has worked leading projects and products related to Business Intelligence, Web Apps, Mobile Apps, APIs, and Events Streaming Platforms.
Considerations to Implement Kafka as a Service in Your Company – A Product Owner Overview
Kafka is a technology that has been used widely by big tech companies and its adoption has been growing in the past years. Many companies do not want to miss the train and have started to jump in with Kafka implementations. However, implementing Kafka on mid-size or big organizations can be challenging, not only from the technical point of view, but also from the adoption point of view, especially when there is not a clear roadmap. In this talk, Victor is going to discuss some important considerations from a Product Owner perspective that can lead IT, leaders, to the successful adoption of Kafka within their organizations.