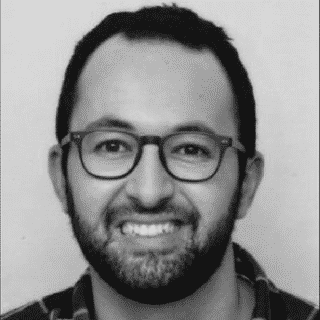 Guy Salton is a Solution Architect specializing in the fields of DevOps, Cloud Computing, Kubernetes, Containers, CI/CD, Web/Mobile Testing, Networking, and Infrastructure. Guy shares his technical knowledge by speaking at conferences and Meetups around the world in addition to publishing DevOps-focused blog posts and delivering online webinars.
DevOps in the Era of Containers. Come Learn What Has Changed.
While it has already been established how containers technology is a major disruption to application runtime, orchestration, monitoring, security and more.. In fact, containers technology has also revolutionized the way we think and create CI/CD pipelines, reduce pipeline maintenance cost & risk and more. In this session we will cover a few best practices for modern CI/CD implementation.