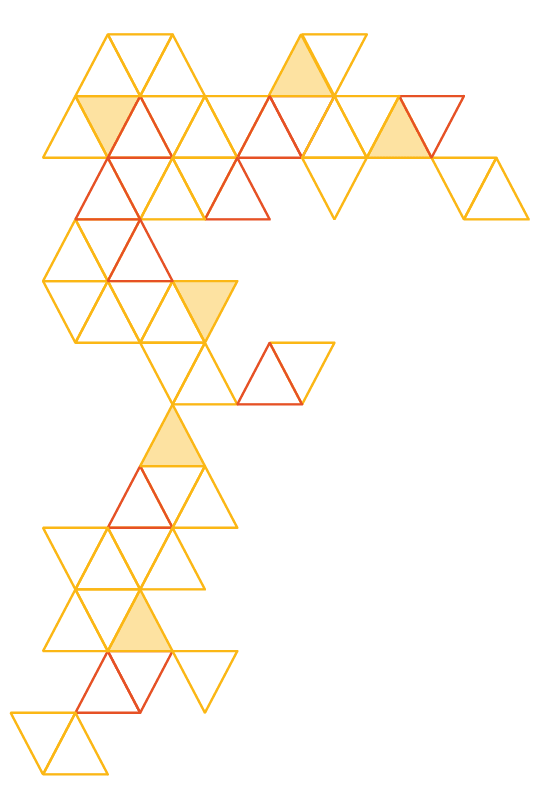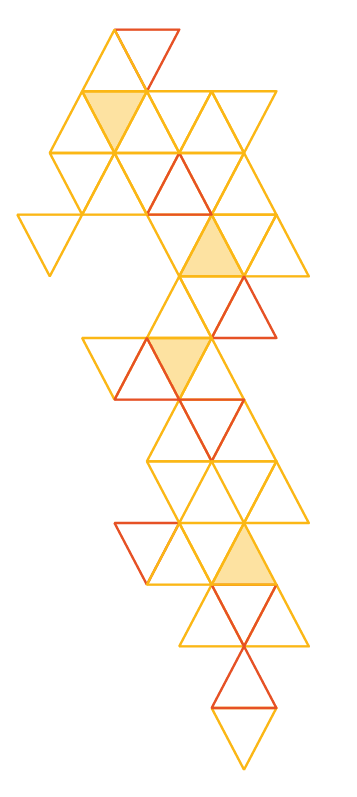 ACTIONABLE DEEP DIVE SESSIONS FROM

---


GET TWO CONFERENCES IN ONE!
Since the two conferences DevDays and DevOps Pro complement each other very well, they will be held together for the first time in 2023. This means that two communities will come together to share, network and learn. It's great value – because by registering for one conference you and your team get access to any of the sessions across both.

Annual DevOps Pro Europe conference covers the core principles and concepts of the DevOps methodology and demonstrates how to use the most common DevOps patterns to develop, deploy and maintain applications on-premises and in the cloud. DevOps Pro Europe conference puts the spotlight on entire software delivery pipeline and the following domains:
DevOps Approach
Continuous Delivery, Continuous Integration, Configuration Management, Automated Testing and Deployment
DevOps World Experience
Technology Adoption, Real Life Implementation Examples, Best Practices and Insights from the Field
DevOps
Tools
Docker, Chef, Puppet, PowerShell, Kubernetes, GitHub, Ansible, SaltStack, Capistrano, Jenkins
DevOps Technologies
Virtualization, Containerization, Orchestration, Microservices, Cloud Computing (Google Compute Engine, Azure, OpenStack)
ONE TICKET – TWO CONFERENCES
At DevOps Pro Europe, you get two conferences in one running alongside.
It's great value – because by registering for DevOps Pro conference you and your team get access to any of the DevDays sessions.
The SUPER EARLY BIRD offer is valid until February 23 16:00 (GMT+2)..
FULL TICKET
May 23-26
450 €
Save 970 €
ONSITE TICKET
May 25-26
310 €
Save 680 €
ONLINE TICKET
May 23-24
180 €
Save 400 €
FREE TICKET
May 23-24
0 €
Limited Offer
Become a part of something truly special – speak at the eighth DevOps Pro Europe conference in Vilnius, Lithuania, or online and engage with the DevOps community by sharing your knowledge, experience, thoughts, and innovative solutions.
Submissions are welcome from Developers, IT Professionals, IT Managers, Consultants, Trainers, and especially those who would like to experience themselves as trainers and anyone with interesting experience about DevOps approach, technologies, tools, or solutions.
Click on arrows to view speakers:
Abdelfettah Sghiouar
Google
Senior Cloud Developer Advocate
Feu Mourek
Icinga
Developer Advocate, International Speaker, Trainer
Thomas Schuetz
Dynatrace
Principal Cloud Engineer, Experienced Technical Leader,
Architect, Mentor
Sven Peters
Atlassian
DevOps Advocate, International Speaker, Team Lead
Eran Kinsbruner
Lightrun
Chief DevOps Evangelist, Book Author, Blogger, International Speaker
Viktor Farcic
Upbound
Developer Advocate, YouTube Channel Host
Radovan Bacovic
GitLab
Senior Data Engineer, Certified Data Engineer
Zan Markan
CircleCI
Senior Developer Advocate
Hear it straight from the DevOps real-world experts what they have to say about Devops Pro Europe


I have participated in multiple virtual events. This was very well organized and orchestrated.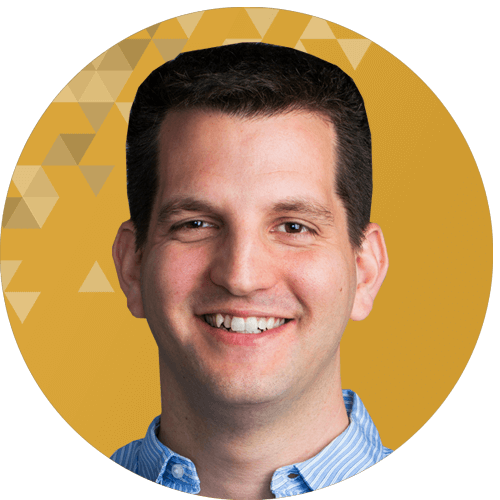 Amir Shaked
Senior VP of R&D @ PerimeterX


Keep organizing open sessions and the conference professionally as you're doing now. Overall I think that the conference was very well organized ! Thanks for doing it!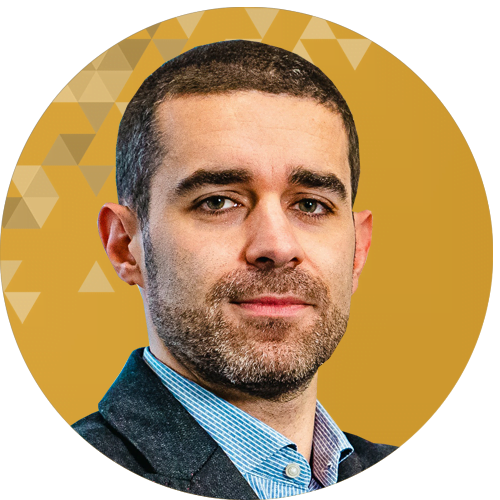 Federico Fregosi
VP of Engineering @ Contino


Thank you so much for organizing it! Had an awesome experience!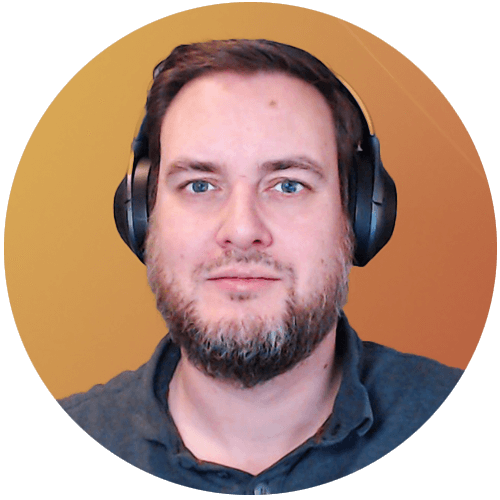 Rob Bos
Xpirit BV, The Netherlands @ DevOps Consultant
DevOps Pro Europe Conference is a great opportunity to meet and network with a thriving, growing and exciting developers community. We invite you to participate in the creation of this unique event through financial contributions and associate your brand with this high-level conference.
To become a sponsor, please contact info@devopspro.lt
Never miss our news!
We love email, and you should too. Your inbox is where you'll find all the latest announcements and deals.