DevOps Pro
Europe 2023
ONLINE + ONSITE EDITION


May 23 – 24


Online


May 25 – 26


Vilnius, Lithuania

SHARE YOUR EXPERIENCE
Help us to improve future events and provide valuable insights to others who may be interested in attending!
We would like to extend our sincere gratitude to all the participants who joined us at DevDays & DevOps Pro Europe 2023 Conference. Your attendance and participation made this event a resounding success! We hope that you found it informative, insightful, and valuable.
We are grateful for the opportunity to connect and learn with such a talented and diverse group of professionals. Your presence and engagement helped to create an inspiring atmosphere and fostered meaningful discussions.
Once again, thank you for your contribution to the success of DevDays & DevOps Pro Europe 2023. We hope that you had a wonderful experience and look forward to staying connected with you in the future!

Annual DevOps Pro Europe conference covers the core principles and concepts of the DevOps methodology and demonstrates how to use the most common DevOps patterns to develop, deploy and maintain applications on-premises and in the cloud. DevOps Pro Europe conference puts the spotlight on entire software delivery pipeline and the following domains:
DevOps Approach
Continuous Delivery, Continuous Integration, Configuration Management, Automated Testing and Deployment
DevOps
Tools
Docker, Chef, Puppet, PowerShell, Kubernetes, GitHub, Ansible, SaltStack, Capistrano, Jenkins
DevOps World Experience
Technology Adoption, Real Life Implementation Examples, Best Practices and Insights from the Field
DevOps Technologies
Virtualization, Containerization, Orchestration, Microservices, Cloud Computing (Google Compute Engine, Azure, OpenStack)
CONFERENCE KEYNOTES IN 2023
Participants had the opportunity to discover the latest DevOps tools and technologies in virtualization, containerization, orchestration, microservices, and cloud computing from top international keynote experts during the conference.
We are thrilled to announce that the conference was hosted by a team of highly skilled and experienced professionals who are prominent figures in the industry. Our esteemed hosts brought with them a wealth of knowledge and expertise, and were dedicated to ensuring that attendees got the most out of the conference. As our conference hosts, they were available to answer questions, provide guidance, and help attendees maximize their engagement.
CONFERENCE SPEAKERS IN 2023
We are excited to present the outstanding lineup of speakers who shared their expertise and insights at the annual DevOps Pro Europe conference. Attendees had the opportunity to gain valuable insights about the core principles and concepts of the DevOps methodology, as well as the latest technologies in virtualization, containerization, orchestration, microservices, and cloud computing, among others.
CONFERENCE KEYNOTES IN 2023
Click on arrows to view speakers: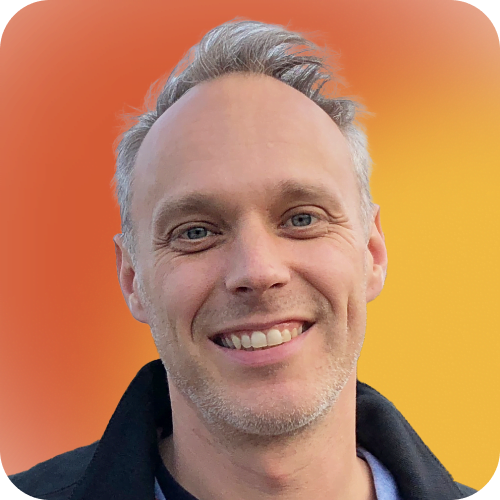 Sven Peters
Atlassian
DevOps Advocate, International Speaker, Team Lead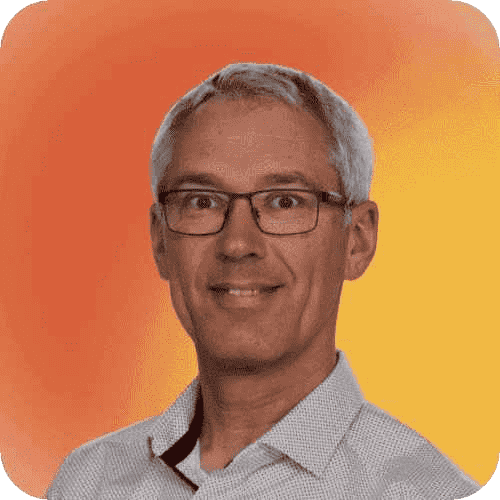 Rik Marselis
Sogeti
Principal Quality Consultant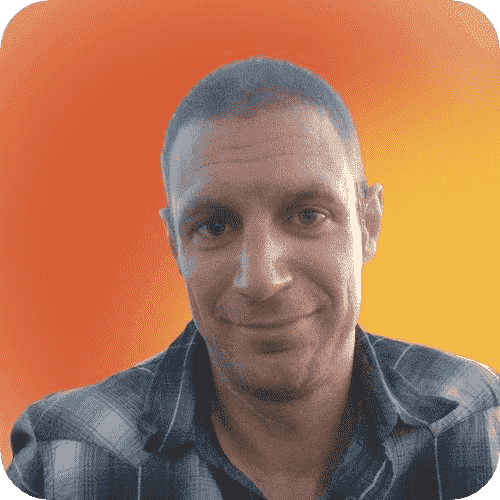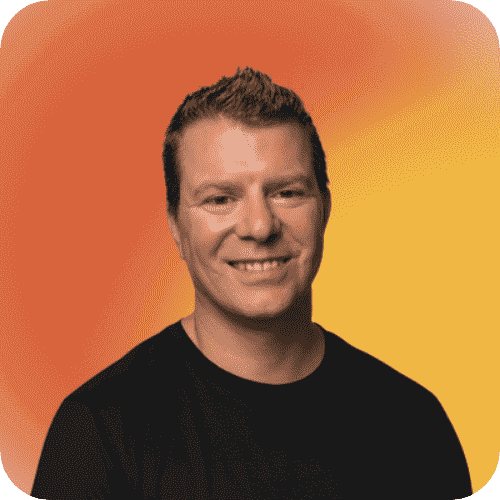 John Bristowe
Octopus Deploy
Community Director at Octopus Deploy
Click on arrows to view speakers: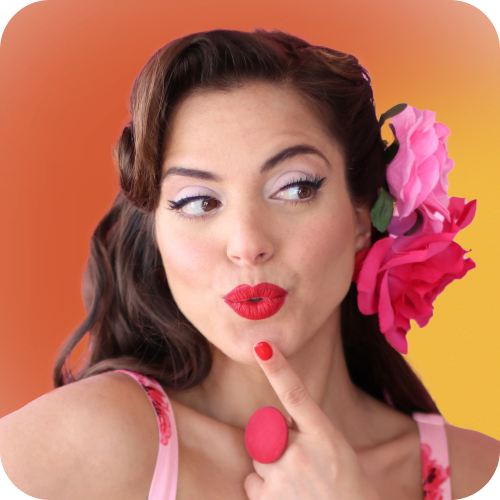 Mey Beisaron
Forter
Infrastructure Engineer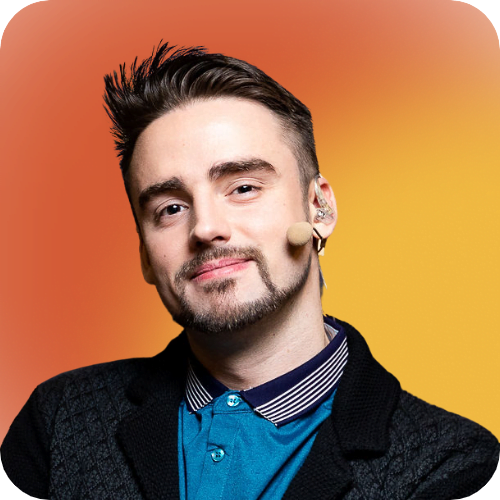 Darren Elmy
KP Esports Ltd company
Esports Host & Commentator position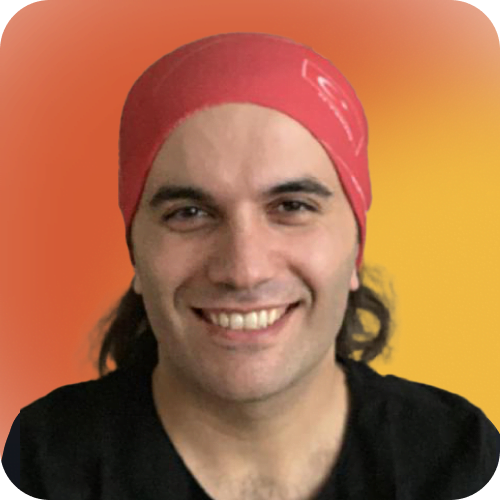 Huseyin Babal
Kubeshop
Principal Cloud Engineer
CONFERENCE SPEAKERS IN 2023
Click on arrows to view speakers:

Abdelfettah Sghiouar
Google
Senior Cloud Developer Advocate

Feu Mourek
Icinga
Developer Advocate, International Speaker, Trainer

Thomas Schuetz
Dynatrace
Principal Cloud Engineer, Experienced Technical Leader,
Architect, Mentor

Borja Burgos
Datadog
Director of Product

Eran Kinsbruner
Lightrun
Chief DevOps Evangelist, Book Author, Blogger, International Speaker

Maish Saidel-Keesing
AWS
Senior Developer Advocate

Raffaele Garofalo
AWS
Global Solutions Architect
Don't just take our word for it – hear it straight from the DevOps real-world experts what they have to say about Devops Pro Europe. And if you've been a part of the event before, we'd love to hear your feedback too!


I have participated in multiple virtual events. This was very well organized and orchestrated.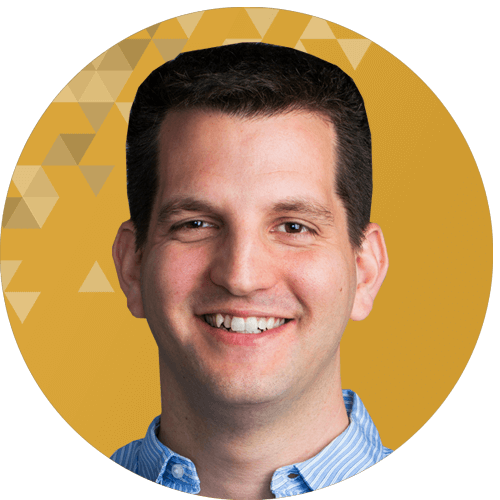 Amir Shaked
Senior VP of R&D @ PerimeterX


Keep organizing open sessions and the conference professionally as you're doing now. Overall I think that the conference was very well organized ! Thanks for doing it!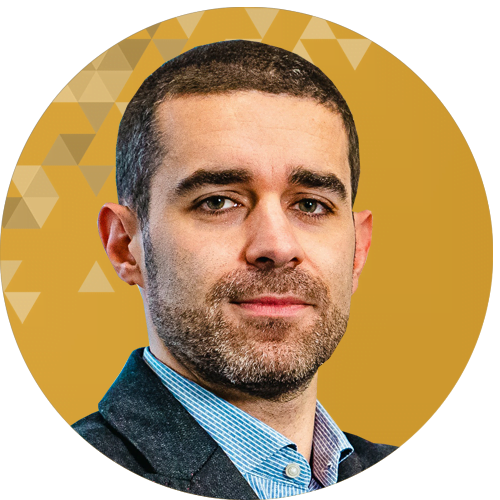 Federico Fregosi
VP of Engineering @ Contino


Thank you so much for organizing it! Had an awesome experience!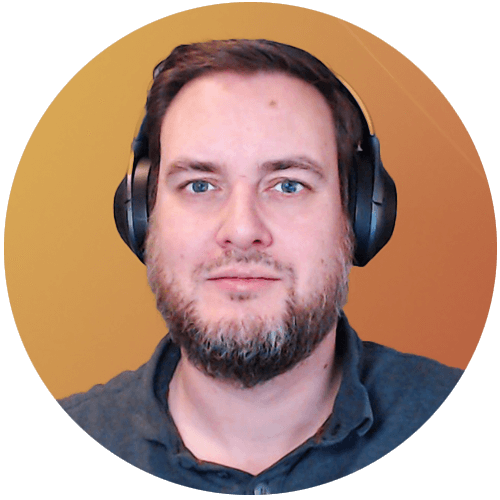 Rob Bos
Xpirit BV, The Netherlands @ DevOps Consultant
DevOps Pro Europe Conference is a great opportunity to meet and network with a thriving, growing and exciting developers community. We invite you to participate in the creation of this unique event through financial contributions and associate your brand with this high-level conference.
To become a sponsor, please contact info@devopspro.lt
Never miss our news!
We love email, and you should too. Your inbox is where you'll find all the latest announcements and deals.