DevOps Pro Europe 2020

March 24-26

Vilnius
DevOps Pro Europe 2020

March 24-26

Vilnius
Annual DevOps Pro Europe conference covers the core principles and concepts of the DevOps methodology and demonstrates how to use the most common DevOps patterns to develop, deploy and maintain applications on-premises and in the cloud. DevOps Pro Europe conference puts the spotlight on entire software delivery pipeline and the following domains:
DevOps Approach
Continuous Delivery, Continuous Integration, Configuration Management, Automated Testing and Deployment
DevOps World Experience
Technology Adoption, Real Life Implementation Examples, Best Practices and Insights from the Field
DevOps
Tools
Docker, Chef, Puppet, PowerShell, Kubernetes, GitHub, Ansible, SaltStack, Capistrano, Jenkins
Be part of something truly special – speak and engage at DevOps Pro Europe 2020 conference.
Submisions are invited from Developers, IT Professionals, IT Managers, Consultants, Trainers and especialy whose who would like to experience themselves as a trainers and anyone with interesting experience about DevOps approach, technologies, tools or solutions.
PREVIOUS CONFERENCE SPEAKERS
Click on arrows to view speakers:
You'll fall in love with Vilnius!
Conference Venue
(25-26 March)

OZAS shopping and entertainment center
Ozo str. 18, LT–08243 Vilnius, Lithuania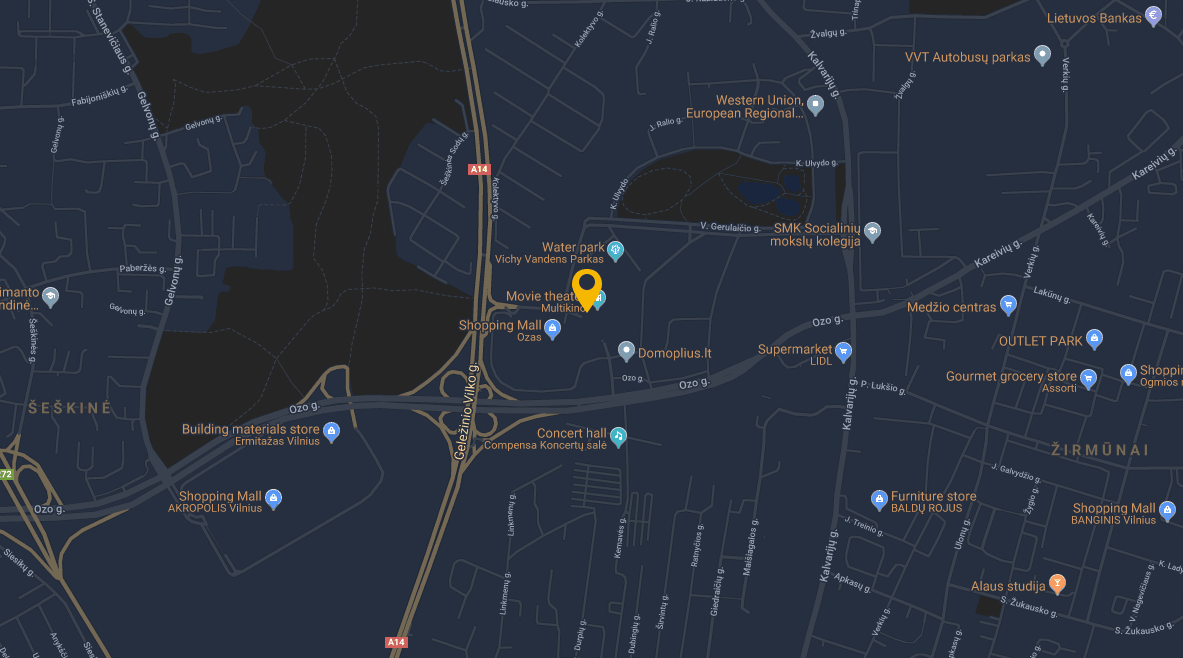 Workshops Venue
(24 March) M. K. Čiurlionio str. 84
Vilnius, Lithuania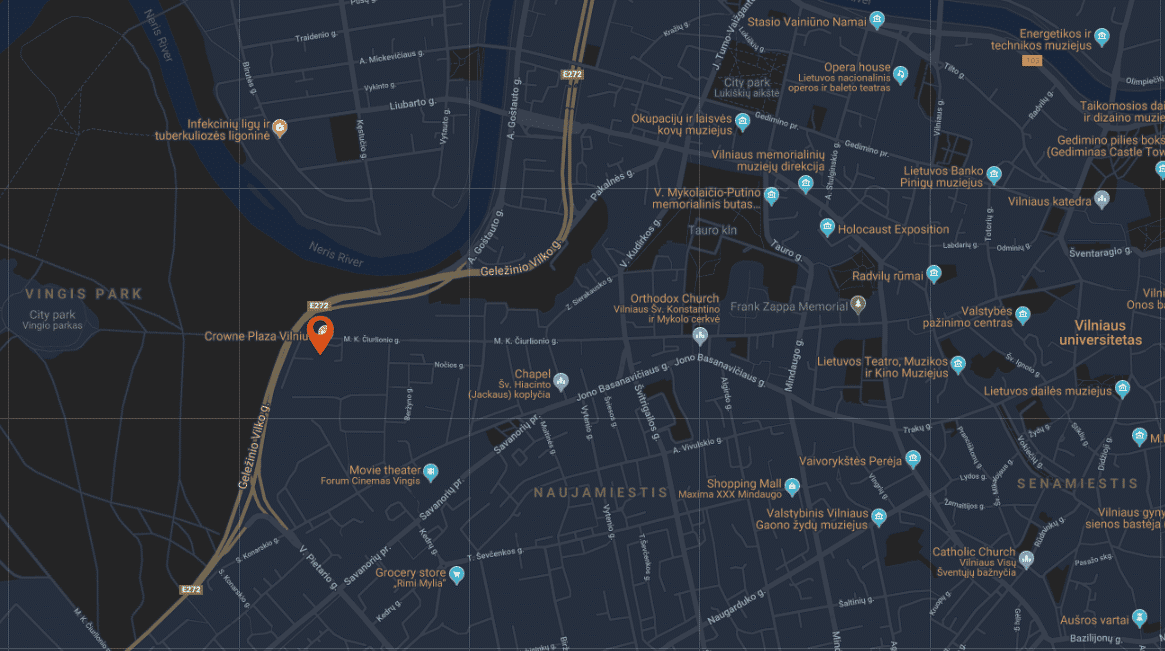 Conference Venue
(25-26 March)
Multikino
Ozo str. 18, LT–08243
Vilnius, Lithuania

Workshops Venue
(24 March)
Crowne Plaza Vilnius
M. K. Čiurlionio str. 84,
Vilnius, Lithuania