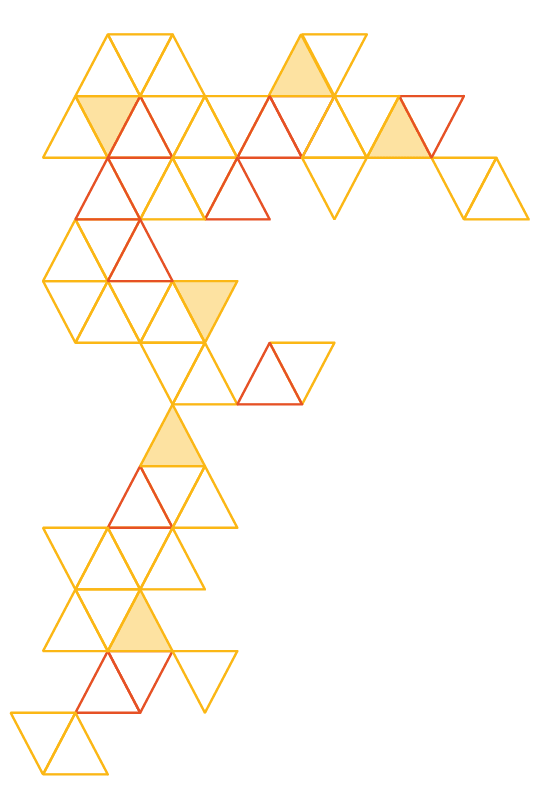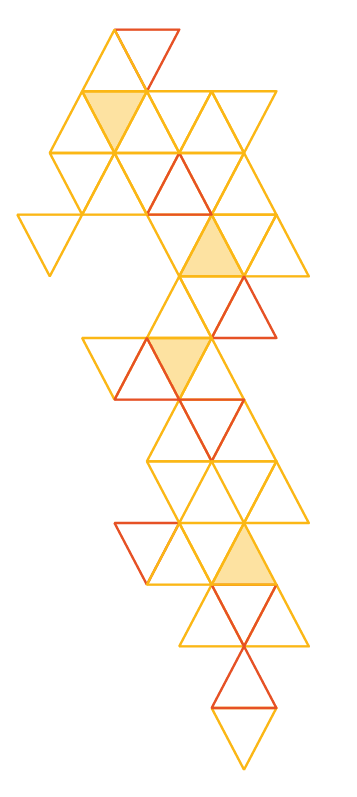 DevOps Pro Europe
2021


ONLINE EDITION


May 11-13


Online
Conference is over! See you next year!
Annual DevOps Pro Europe conference covers the core principles and concepts of the DevOps methodology and demonstrates how to use the most common DevOps patterns to develop, deploy and maintain applications on-premises and in the cloud. DevOps Pro Europe conference puts the spotlight on entire software delivery pipeline and the following domains:
DevOps Approach
Continuous Delivery, Continuous Integration, Configuration Management, Automated Testing and Deployment
DevOps World Experience
Technology Adoption, Real Life Implementation Examples, Best Practices and Insights from the Field
DevOps
Tools
Docker, Chef, Puppet, PowerShell, Kubernetes, GitHub, Ansible, SaltStack, Capistrano, Jenkins
DevOps Technologies
Virtualization, Containerization, Orchestration, Microservices, Cloud Computing (Google Compute Engine, Azure, OpenStack)
Workshop
May 11
💻 Full-Day Workshops
👨 Individual Assistance
1st Conference day
May 12
🎉 Opening
☕️ Panel Discussions
✅ 30+ hours of knowledge
2nd Conference day
May 13
☕️ Panel Discussions
✅ 30+ hours of knowledge
🙌 Closing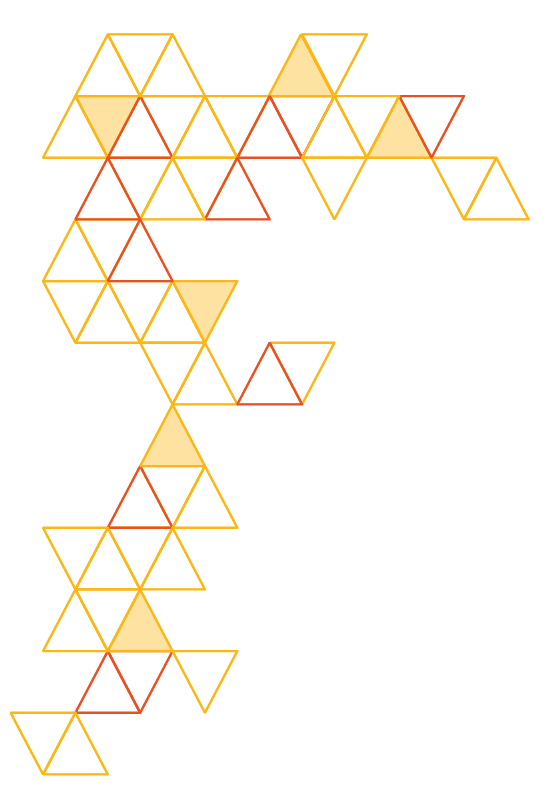 Click on arrows to view speakers:
Never miss our news!
We love email, and you should too. Your inbox is where you'll find all the latest announcements and deals.