May 20 - 21

Conference


Online


May 23 - 24

Conference


Vilnius
Hear it straight from the DevOps real-world experts what they have to say about Devops Pro Europe


It was a great organized and awesome event. I've made some nice connections and have opportunity to share my knowledge about data backup twice! The dinner day before the event was a good idea to meet other speakers and get to know who is who.

Amir Shaked
Chief of Research & Development @ GitProtect / Xopero Software


Great conference! It was well organized and I really enjoyed being part of it. Thank you for everything!

Keren Kenzi
Senior Software Engineer @ TBD


I find it an exciting opportunity to learn about new technology, hand on examples of tools and applications. I got few ideas to optimize my pipeline workload by applying new technology and tools that I did not know before. It is amazing to hear from experienced speakers who work in AWS, Google and many tech giants.

Sunjida Afrin
Software Developer and Team Lead @ Accenture DACH GmbH


Great conference! Really enjoyed the venue, audience and stages.

Radovan Bacovic
Senior Data Engineer, Certified Data Engineer @ GitLab


The online experience was very good, clear instructions, good communication from the hosts. Well done!

Maish Saidel-Keesing
Senior Developer Advocate @ AWS


The DevOps Pro 2022 is a great conference for both newcomers and experienced audience. It brings together entrepreneurs, experts, enthusiasts, offering a unique platform to present innovations and exchange experience. For me it was a great source of inspiration and I am looking forward to the next event.

Alexander Acker
Post-doc Researcher @ TU Berlin


I have participated in multiple virtual events. This was very well organized and orchestrated.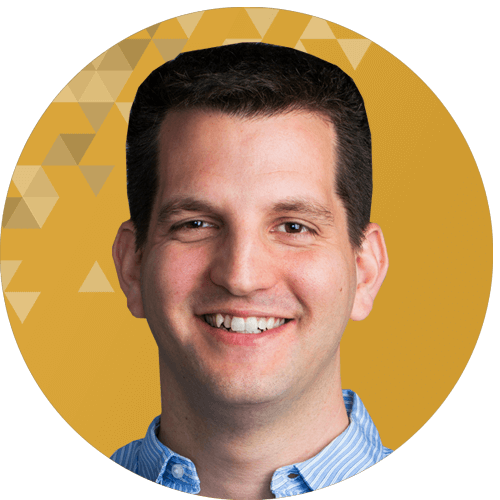 Amir Shaked
Senior VP of R&D @ PerimeterX


Keep organizing open sessions and the conference professionally as you're doing now. Overall I think that the conference was very well organized ! Thanks for doing it!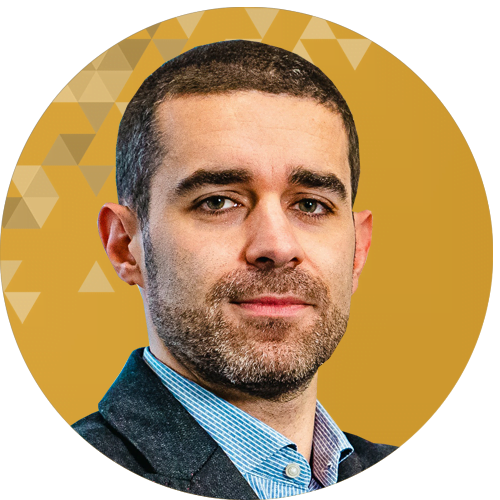 Federico Fregosi
VP of Engineering @ Contino


Thank you so much for organizing it! Had an awesome experience!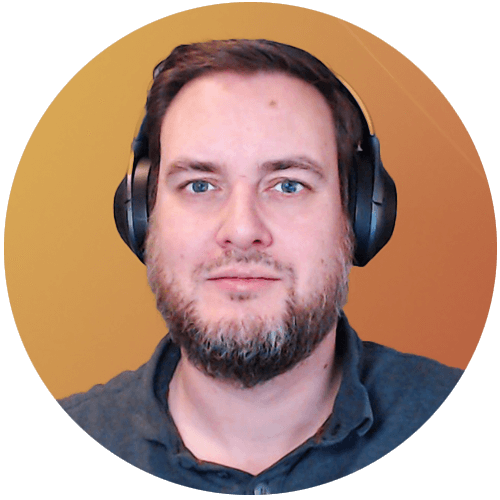 Rob Bos
Xpirit BV, The Netherlands @ DevOps Consultant


What a great event DevOps IT has been, so many talented speakers sharing their believes on what the future of DevOps hold and energized the DevOps Community. Looking forward to the next edition meeting everybody in person next time. Great shoutout to the organization for such a great event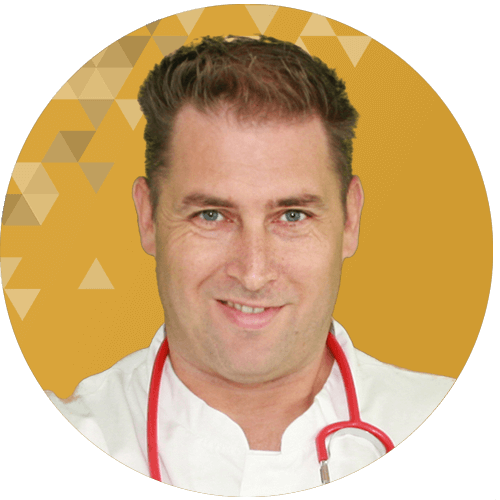 Ray Bogman
Sr. Global Software Support Manager @ Adobe


Yet another versatile, insightful, and inspiring DevOps Pro Europe this year. Great array of speakers and topics. See you next year!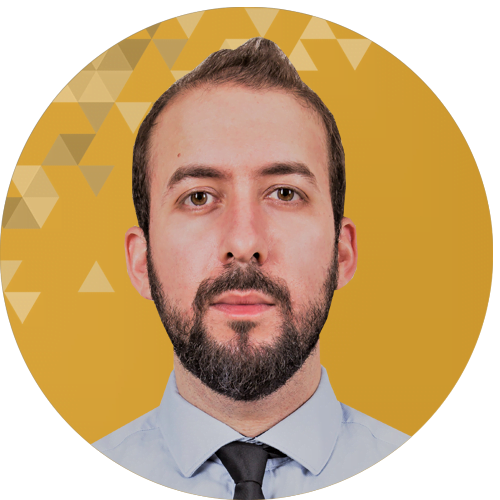 This event is one of the top ones in the DevOps domain. With an elite organization supporting it through sharp content, it's a perfect opportunity for attendees to learn invaluable insights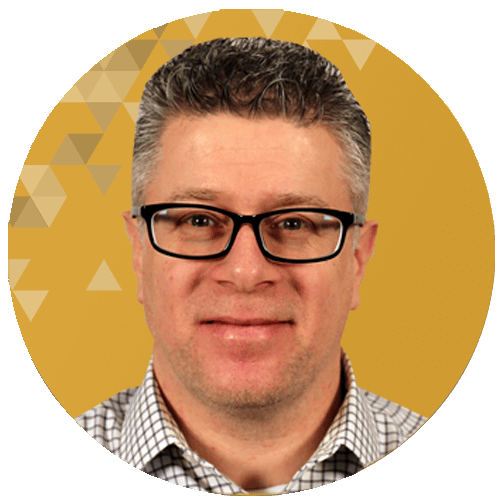 Eran Kinsbruner
DevOps Chief Evangelist, Bestselling Author, International Speaker @ Perforce


This was an extremely well run event – one of the best I have seen. The lineup was great. I had been looking forward to attending in person but unfortunately the political events necessitating it become a remote event. I hope to attend in person next year!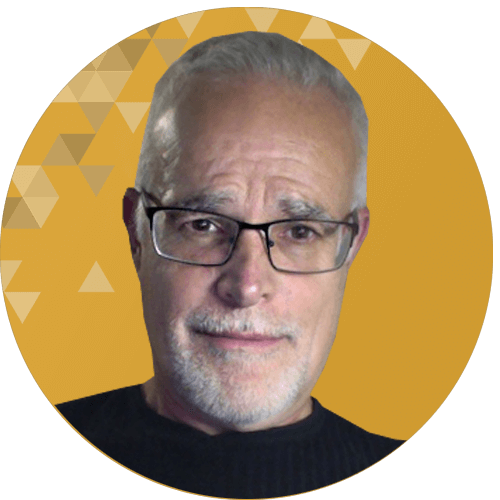 Clifford Berg
Managing Partner @ Agile 2 Academy


Thank you for a well-done conference. This year was the second time I attended. I find the conference professional and welcoming. I enjoyed talking about DevOps culture and listening to many great fellow speakers.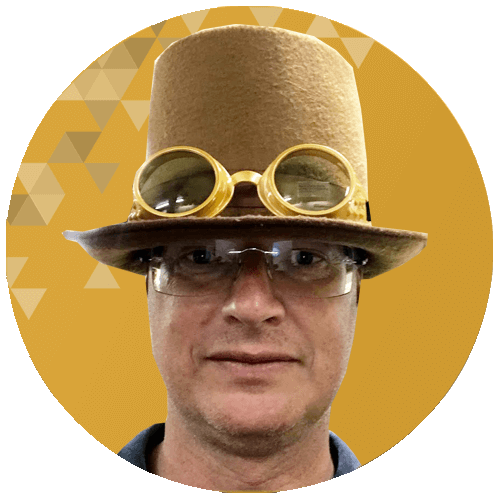 Fredrik Carleson
Section Manager, Lean Agile Leader @ Skatteverket


This is one of the most well-organized conferences in Europe. It gathers a lot of DevOps professionals that present a lot of interesting topics, also offering great opportunities to network with others in the industry.