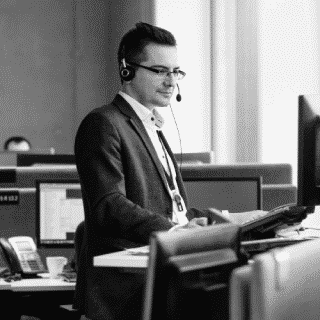 Simonas Kareiva
Danske Bank, Lithuania
Simonas Kareiva is a Linux and automation enthusiast, currently lead platform engineer at Danske Bank Group IT Lithuania. Having touched Linux for the first time during his school years back in 1998, he spent more than half of his career working with the Linux stack, containers, automation and SRE. The other half of Simonas is devoted to space projects, amateur radio, lecturing and advocating technologies and computer science to students in schools and universities.
OpenShift: a Kubernetes Story in an Enterprise Environment
Learn what is being part of the team operating OpenShift Enterprise in production @ Danske Bank since 2017.
OpenShift serves as a critical business application development platform for more than 700 bank's users and over 2000 microservices.