May 30 - June 3

Workshops

Online

May 24 - 26

Conference

Online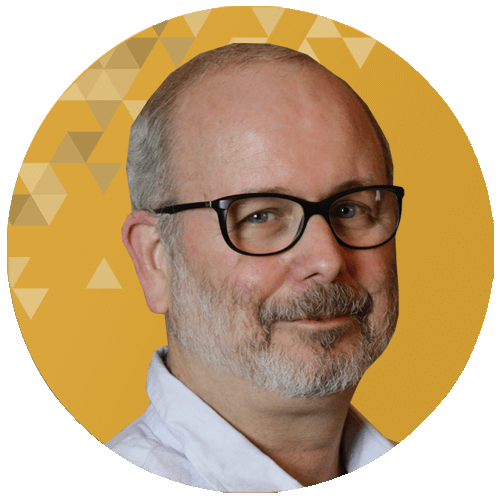 Positon: 
President
Company: Deinersoft, Inc.
Country: US
Howard is a software consultant and educator who specializes in Agile processes and practices. He has a varied background spanning well over forty years in the industry, with extensive experience in commercial software, aerospace, and financial services. He has played many roles in the development arena, such as developer, analyst, team lead, architect, and project manager. He has applied the principles of Agile, Lean, and XP development in teams both large and small, in various environments. Howard has educated dozens of teams and is a long-standing member of the ACM and IEEE. He currently serves as chair of the Responsible Subcommittee of the IEEE Computer Society Artificial Intelligence Standards Committee.
What Did Life Under COVID-19 Teach Us About DevOps?
The world changed more as a result of COVID-19 than it did as a result of the September 11, 2001 attacks in the US in terms of the number of deaths and suffering of innocent people. Yet we took immediate action after the September 11 attacks and have kept up that vigilance for more than 2 decades. But after COVID-19, we are quickly trying to forget the misery and move on.
One radical change for many in the time of COVID-19 was mandatory shelter-in-place orders. People were forced to work remotely from their homes. We've known for decades the benefits of collocation for effectiveness in getting software development work done well. But that was no longer possible. Furthermore, as we move past the crisis, some people have learned a true life lesson. Life is tenuous, and the idea of the daily grind into the office and lack of work-life balance has made a surprising number of people say, "I quit" to their bosses. They yearn for better pay and better work-life balance, especially when they have substantial and marketable skills.
Howard was hopeful at the beginning of the crisis that they could take the time and make the effort to improve their collective workplaces. But he claims that they didn't. In fact, they may have made them worse than ever. This talk will explore what they did wrong, and how they could have done better. But just because they missed the ball the first time around doesn't mean that it's too late to improve for the future. Let's discuss how. 
🔑
Organizational Learning