May 30 - June 3

Workshops

Online

May 24 - 26

Conference

Online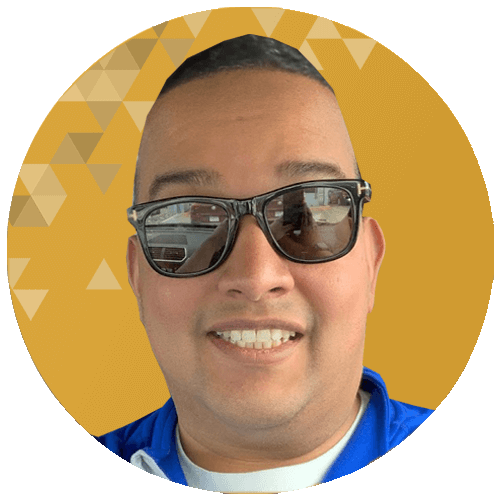 Positon: 
Field CTO
Company: Shipa
Country: US
Ravi Lachhman is the Field CTO at Shipa. Prior to Shipa, Ravi was an Evangelism Leader / Chief Architect at Harness. Ravi has held various sales and engineering roles at AppDynamics, Mesosphere, Red Hat, and IBM helping commercial and federal clients build the next generation of distributed systems. Ravi is obsessed with Korean BBQ and will travel for food.
Remember Your First Time in Self Check-Out – Software Engineering Self Service Pitfalls
Think back to the time you had to use a self check out line at a grocery store. You bought groceries for potentially decades yet this experience brings butterflies to your stomach as the line builds behind you. In engineering, there has been a large push for self-service, especially around developer self-service in the name of engineering efficiency and removing bottlenecks. No more waiting weeks for VMs, you can dial up exactly what you need.
Easier said than done, the business controls did not get erased overnight. With self-service became more burden-shifting down to developers e.g the shift-left movement. True self-service requires amazing Developer Experience [DX]. Harking back to the first time you used the self-checkout line, learning on the fly to get your goals of taking your groceries to home our deploying your application can provide angst. Learn in this session the pros and cons of self-service and having an Application-as-Code model in place can have a positive impact on Developer Experience and actually make self-service less angst causing.