March 24-26

Online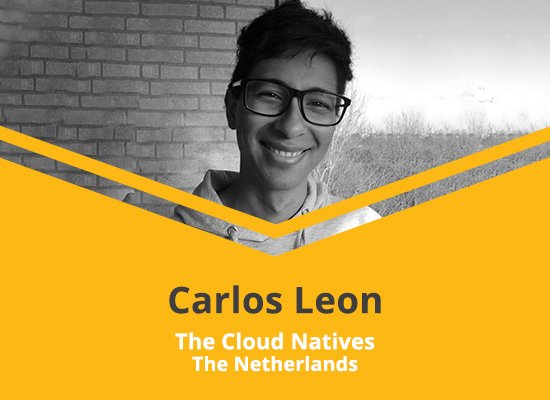 Cloud Native Consultant. Hang glider pilot.
Scrum: Framework, Not a Cookbook
Scrum is probably the most widely adopted software development framework in the industry. It offers predictability, tight feedback loop between customers and the development of the product and segregates responsibilities in a way that makes accountability very easy.
However, just as with anything, you can overdo it. If your company started doing Scrum because they got inspired by someone they saw at a conference, sent their management team for a Scrum Master Certification course and came back to do the daily standups, chances are that you're not really doing Scrum but something more of a shell of it, since following everything that the book says is not really using the framework but rather taking it as a cookbook, which defeats the whole purpose of Agile.
Let's take a deeper look into what agile methodologies are and what is Scrum supposed to be doing for your company and re-evaluate our needs as we take a look at the framework with a critical eye.
This talk is meant both for engineers and managers. A basic understanding of Scrum and experience is necessary.