March 24-26

Online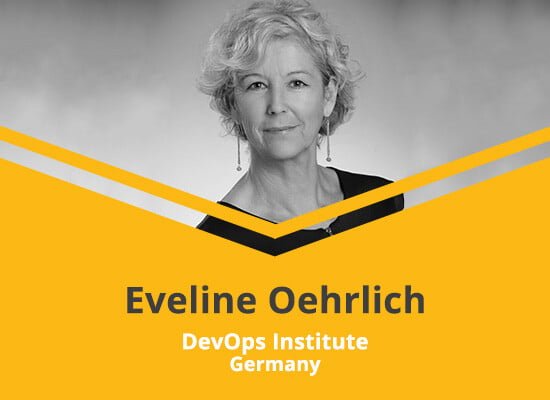 Industry Analyst and Research Director working independently now for DevOps Institute and Research In Action.
Upskilling DevOps: Preparing To Be A DevOps Human in 2020 And Beyond
While almost all organizations are undertaking a digital transformation and have a digital strategy, there is a huge skill gap to deliver the technology and update the processes in today's IT organizations. According to Gartner "70% of employees have not mastered the skills they need for their jobs today, and 80% lack the skills needed for both their current role and their future career." Adoption of DevOps across enterprises varies but we know it is one way to support and enable successful and sustainable digital transformations. But what are the skills for DevOps? What are the capabilities within a variety of skill categories that will let you shape the future of YOU as a DevOps human and that of your company relative to DevOps skills? What are the must-have skills in the core areas (formerly called soft skills), functional areas, technical categories and process categories? How does management see the skill importance vs. individual contributors? The DevOps Institute has conducted research in this space and Research Director Eveline Oehrlich will introduce the T-shaped DevOps human, share what skills one should develop, and will highlight the top ten skills for DevOps humans and teams to strive for. *NOTE: All based on the 2020 and 2019 Upskilling Enterprise DevOps research.