March 24-26

Online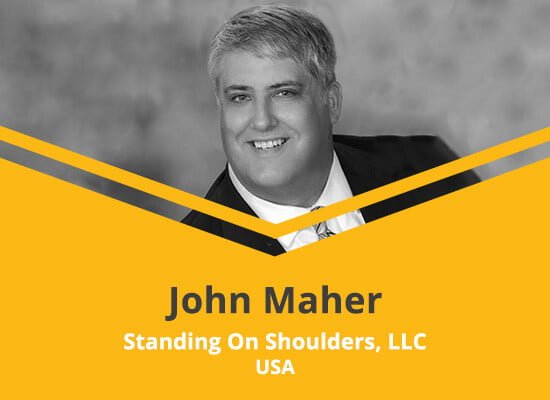 Jack is a recognized DevOps expert, having implemented at large scale, coached in multiple industries, and is a certified trainer (DevOps Foundation, DevSecOps, DevOps Leader, and Site Reliability Engineering) and has been just named as an Ambassador to the USA by the DevOps Institute. His book "Standing On Shoulders: A Leader's Guide to Digital Transformation" has been called a "must read" for DevOps practitioners on TechBeacon.com. Jack has been identified as #28 on the list of Top 50 Global Thought Leaders and Influencers on Culture by Thinkers360.com
Value Stream Mapping – Understanding When & Where Value is Created & Delivered
Today's VSM isn't your grandfather's linear model. It's a multiple dimension pipeline using microservices architecture for complex and dynamic business modeling.
Value Stream Mapping (VSM) enables building and maintaining clearly defined sequences of activities that create and deliver value from an organization to their stakeholders – by understanding exactly when, where and how that value is created or delivered. When understood, we can begin optimizing the alignment of resources with that flow for the reduction or elimination of disruptions, and create improvements to that increasingly optimized flow of value for improved speed to value and maximum value realization.
This presentation walks through the process of creating Value Stream Maps, from basic concepts through a walk through of the processes including documentation using contemporary tools.