March 24-26

Online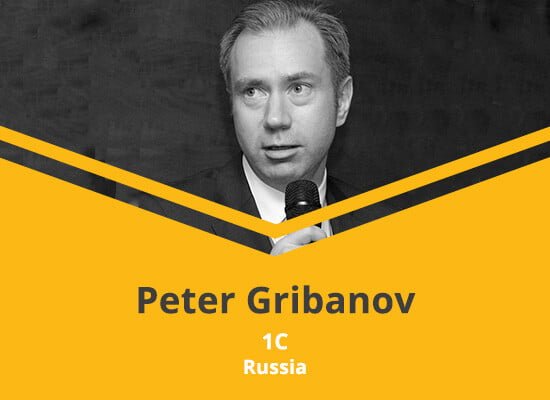 Developer -> Manager -> R'n'D Director -> Technology Evangelist
How We Develop 10 Million Lines-of-code Product for 5 Million Users
In 1C we produce tools & frameworks for rapid development of cross-platform business software. Our software runs on Windows, Linux, macOS, Android, iOS, uses RDBMS MS SQL, Oracle, IBM DB2, PostgreSQL.
Our software is used by 1.5M enterprises and 5M end users.
Our software runs by individual entrepreneurs and large enterprises.
Our codebase is 10M lines.
It's a challenge to release such a complicated product on a regular basis. We'll tell you how we develop 6 versions of our product simultaneously, how we optimize product builds, how we test our software, what tools and procedures we use to manage product lifecycle.