March 24-26

Online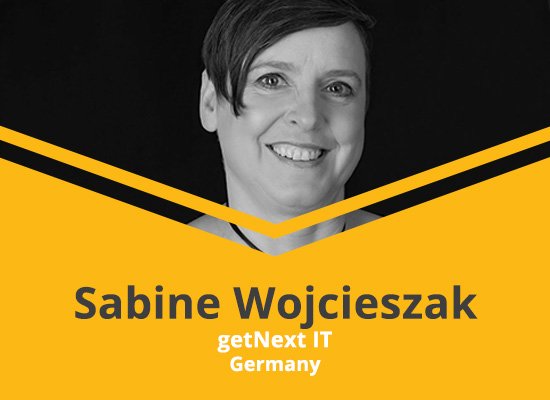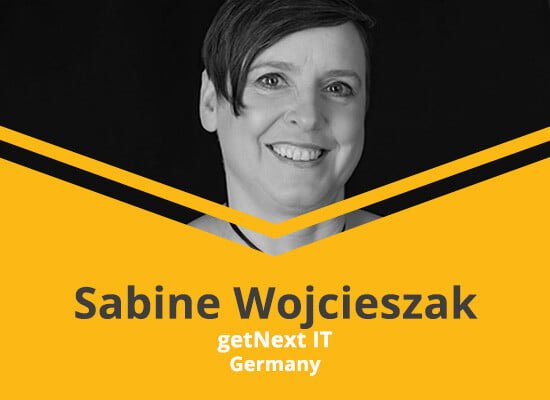 Sabine is passionate about human interaction, team culture, leadership and communication. For her it is somehow natural to work and think in an agile and cross-disciplinary way. That´s why she is assertor of the DevOps methodology. As the Enthusiastic Agile & DevOps Enabler at getNext IT she is an expert in supporting companies and teams – especially in tech industry – to evolve their soft and social skills in order to foster collaboration for more quality and success. For her motivated people are a necessity for companies to stay competitive! You will find a lot of her work as an author all over the web and in printings. She has spoken at a lot of international tech conference about those "soft" topics. As community manager she helps the open source research project "titan – the Industrial DevOps Platform for agile process integration and automation" to grow. Sabine is lecturer at the University of Applied Sciences Kiel for Master students in the fields of DevOps, Working in Open Source and Agile Project Management.
A Fairy Tale About Habits or What We Can Learn from Cinderella And Her Peers in DevOps!
In the good, old times fairy tales have been used to distribute a common understanding of good and bad behaviors in an entertaining way. This talk will translate some ideas of fairy tales into the modern world of DevOps! Like Cinderella´s "The good in the potty, the bad in the croppy" this talk will focus on common habits on individual, team and organizational level, which will either support or harm your DevOps initiatives. To complete it, some ideas of how to foster the good ones or to solve the bad ones will be introduced to you. As this talk is meant to stick in your mind, it will help you to discover habits in your own environment and start to work on them!
Nowadays teams should collaborate fo achieve higher goals, more quality better outcomes. And they should work in interdisciplinary and diverse teams to be able to solve complex tasks. This is what you do in DevOps! But whenever people should do things together, conflict is always very close by, especially when the original work they have to do aims at different goals – one of the core issues in Dev and Ops environment. When you then put more different stakeholders like business people or security in this interdisciplinary teams, things may get even harder. In his "5 dysfunctions of a team" Patrick Leccioni explains that healthy conflicts are important for good teamwork. But what are healthy conflicts and when do they become unhealthy? And why is it important that leaders as well as team members address the elephant in the room called artificial harmony? In this talk the benefits of embracing healthy conflicts in order to create a sustainable, productive harmony across the team will be highlighted.