March 24-26

Online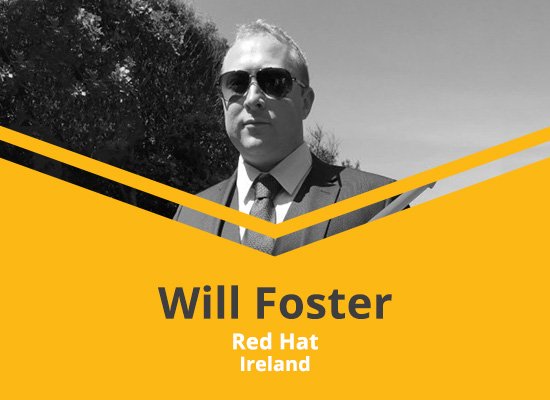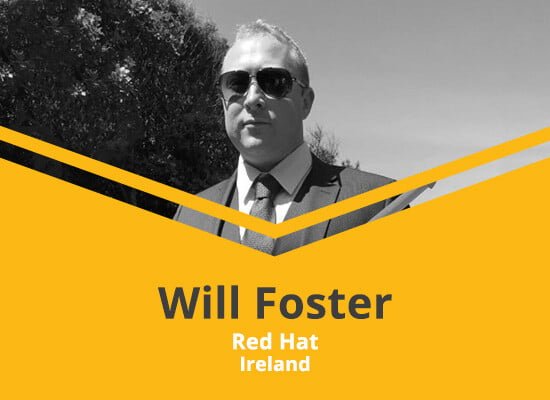 Principal DevOps/Sysadmin for Red Hat, currently working on scale/performance R&D and automation. Significant interests include open source, comedy, travel, gaming and enjoying great food, beer and wine. A lifelong skateboard enthusiast, Will tries to snowboard when possible.
Deploying Complex Application Stacks with Ansible
In todays climate the need for agility and automation in deploying and managing complex application stacks are more demanding than ever. In this talk Will is going to go over deploying complex application stacks (using Elasticsearch / ELK as an example), best practices, lessons learned and a demo (on his laptop).