DevOps Pro Europe
2021


ONLINE EDITION

May 11-13

Online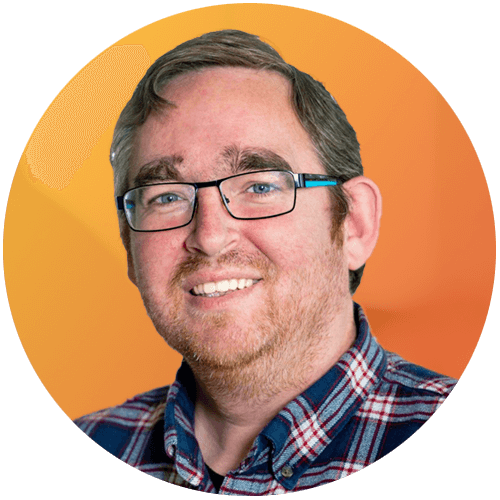 Positon: 
Technology Lead
Company: Motion10
Country:  The Netherlands
Eldert can be described as an Azure MVP, Technology Lead, Cloud Solution Architect, blogger, public speaker, and technical author. He can regularly be seen at conferences and user groups, speaking on Cloud related topics, with a strong focus on Azure. His experience with the Cloud comes from his daily work with these technologies in many innovative projects with various clients, as well as his drive to further dive into the latest developments in his spare time. Eldert enjoys sharing his knowledge with the community and believes this is the best way for each other to obtain more and better opportunities.
Implementing ChatOps Using Microsoft Power Platform
Want to take your DevOps strategy to the next level? How about managing your backlog, deployments, and work status by chatting to your environment? This is where ChatOps comes in!
In this session, we will see how we can use the Microsoft Power Platform in combination with Teams to implement a ChatOps strategy. We will use intelligent bots to easily automate our daily tasks, get notifications of the status of our environment, and execute commands, all by chatting in a natural language. Come and learn how to set all this up with minimal effort and maximum benefits for you and your users.