DevOps Pro Europe
2021


ONLINE EDITION

May 11-13

Online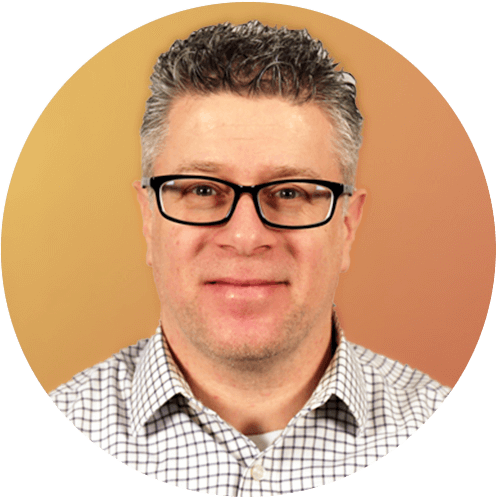 Positon: 
Chief Evangelist and Author
Company: perfecto
Country: US
Eran Kinsbruner is Chief Evangelist and Product Manager at Perfecto by Perforce. He is also the author of the 2016 Amazon bestseller, "The Digital Quality Handbook," "Continuous Testing for DevOps Professionals," which was named one of the Best New Software Testing Books by BookAuthority, and "Accelerating Software Quality: AI and ML in the age of DevOps".
He is a development and testing professional with over 20 years of experience at companies such as Sun Microsystems, Neustar, Texas Instruments, General Electric, and more. He holds various industry certifications such as ISTQB, CMMI, and others. Eran is a patent holding inventor (test exclusion automated mechanism for mobile J2ME testing). He is active in the community and can be found all over social media (Facebook, Twitter @ek121268, LinkedIn), and on his professional blog: http://continuoustesting.blog
Strategy for Acing Continuous Testing in DevOps
Continuous testing in DevOps is not just about test automation that is sustainable. It is about baking testing into each step of the development life cycle and the pipelines. TO do so, teams ought to better work together, match technology to the needs and continuously validate and calibrate the entire aspects of software testing. There are best practices, tools, use of AI and ML, and many more that are useful in achieving the goals. In this session, Eran Kinsbruner, Chief Evangelist and author of continuous testing for DevOps professionals book will provide a blueprint of how continuous testing should work in DevOps.