DevOps Pro Europe
2021


ONLINE EDITION

May 11-13

Online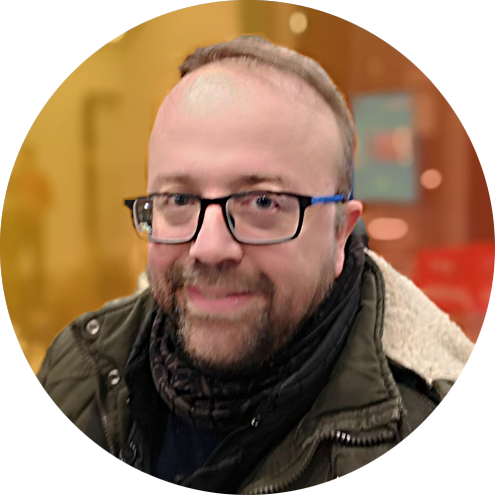 Positon: 
Software Architect
Company: Teqcycle Solutions GmbH
Country: Germany
George is a .NET Software Engineer with more than 20 years of professional experience. He lives in Munich at works for Teqcycle Solutions GmbH as a Software Architect. In his free time he enjoys studying and cycling.
As a forever learning nerd, he always attends conferences and meetups, to learn, discuss and interact with professionals all around the world. He likes it that much, that he organizes his own .NET meetups in Munich, the Munich .NET Meetup with more than 1000 members and the Munich TypeScript Meetup with more than 400 members.
Using Azure Devops to Build and Deploy a Docker Image to Azure
In this hands on session we will see how to use Azure DevOps to build and then publish a docker image as an Azure App Service, using Azure Container Registry.