DevOps Pro Europe
2021


ONLINE EDITION

May 11-13

Online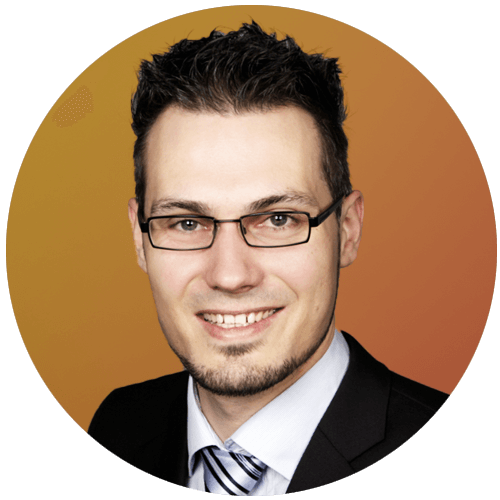 Positon: 
Softwarearchitect
Company: DB Systel
Country: Germany
Johannes Dienst is a passionate softwarecrafter at DB Systel GmbH. His work focuses on content management, DevOps and software quality.
Lessons Learned Using arc42 in a Real DevOps Team
In the course of the presentation, the most important decision points for the current iteration of the technical software architecture will be discussed. These include the handling of ""developer prose"", outdated documentation and the architecture decisions that are particularly important for a DevOps team. The integration into the methodical procedure Kanban was made possible with arc42 and a microsite based on AsciiDoc.
🔑
Technical Documentation