DevOps Pro Europe
2021


ONLINE EDITION

May 11-13

Online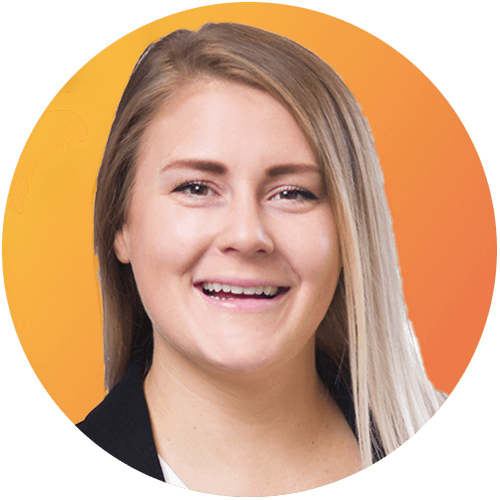 Positon: 
Senior Engineering Manager
Company: Target Corp
Country: US
Kate Wardin has always been passionate about the people side of software development. She is currently a Senior Engineering Manager at Target Corporation in Minneapolis, MN. Outside of her day job, she helps organizations around the world build strong Engineering teams that start with developing confident, purposeful, and inspiring leaders.
An Engineering Team Where Everyone is a Leader
Building a strong engineering culture can be a daunting, but very rewarding undertaking. It requires all members of a team to develop leadership skills as they navigate a very dynamic and evolving industry.
In this talk, Kate will highlight 8 tactical tips that attendees can implement on their teams immediately, regardless of their titles!